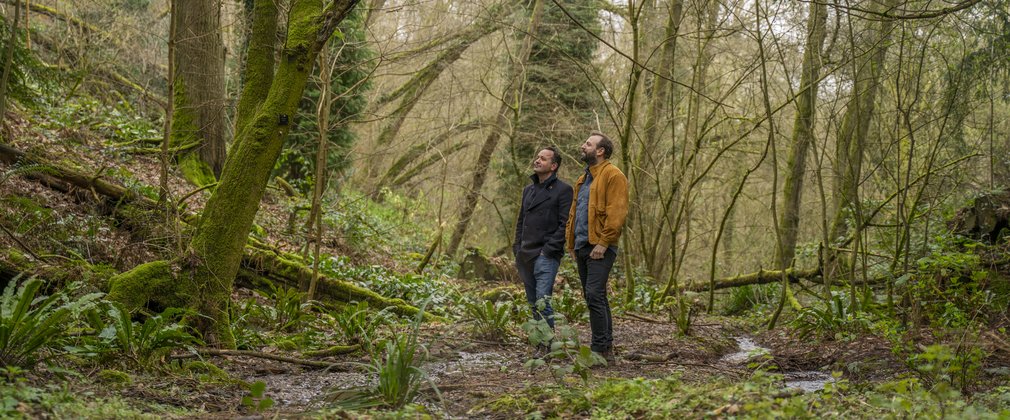 Eat Pies: Plant Trees.
We are proud to have partnered with Pieminister, a Bristol based company with an award-winning range of pies and patties made using sustainably sourced ingredients.
Our award nominated partnership contributed to Pieminister's sustainability goals focused on pies, planet, and people through a customer focussed fundraising campaign that planted over 8,600 trees at Pleasant Forest, a new woodland creation project in Kent.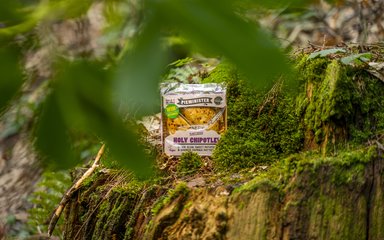 For every one of their plant-based pies, patties or vegan lagers sold, customers could donate to buy a tree and enter a competition to win a forest getaway experience. Read more about our partnership.
Romany Simon, Pieministers head of PR said:
"We want to help consumers to eat sustainably at Pieminister which is why we're increasing the number of plant-based products we make. Eating less meat and planting more trees are two simple things we can all do to support the health of our planet, so we're delighted to have brought these two actions together in summer 2021 through Eat Pies: Plant Trees. We couldn't be happier to be doing this in partnership with Forestry England. After all, you've been caring for forests for over a century, so we know you're the people to plant and nurture a new forest for generations to come."
Speak to a member of the team about how we can support your environmental goals