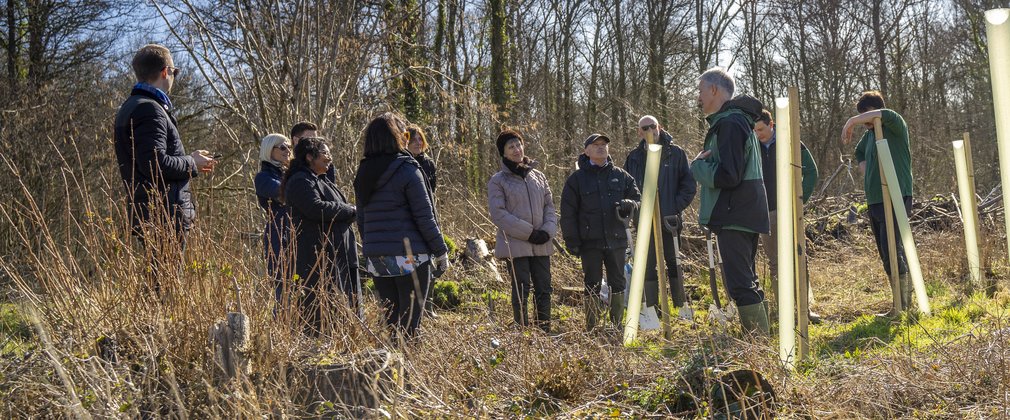 Partnership success stories
Forestry England is an organisation like no other. Not only can we offer opportunities to work with us on our industry-leading environmental initiatives, but we can provide unique opportunities to engage the public, your staff and stakeholders. 
As one of our partners, you'll be joining a select pool of businesses planting trees for the future and supporting valuable wildlife conservation initiatives, with additional opportunities to incorporate exclusive initiatives for your staff wellbeing programme. 
Read more about our previous partnerships and to see how we can support your environmental and wellbeing goals get in touch. 
Get in touch with us to see how we can work together for climate and wellbeing.