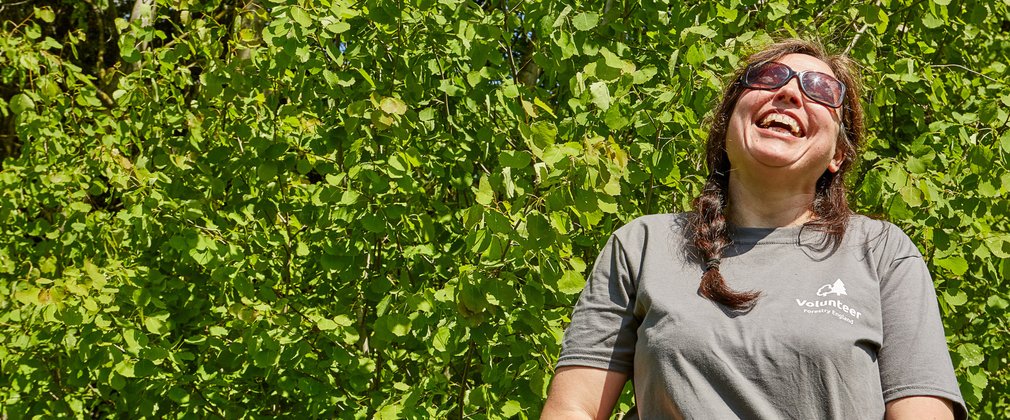 Shadow Ranger volunteer opportunities at Forestry England
We are looking for individuals with an interest in pursuing a career in conservation, community engagement, recreation, site management, working with volunteers and the public and wanting to gain experience in the forestry sector.  
Successful applicants are given training and develop on the job skills and experience shadowing a Forestry England member of staff one to three days a week over six months.
The scheme runs twice a year in a selection of the nation's forests.
Recruitment for March 2022 is now closed.  September 2022 recruitment will open in June.
The shadow ranger scheme has offered me amazing experiences to further my goals of becoming a Recreation Ranger.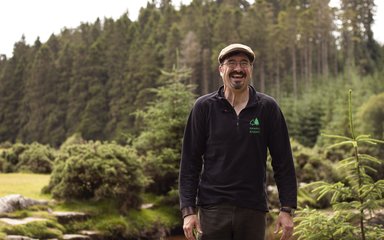 Ex Shadow Jacob shares his experience of the Shadow Ranger programme
The Shadow ranger role gives you experience of planning practical projects, writing risk assessments and undertaking tool talks.
The most enjoyable aspects of the job were to see your own progression by managing a group of volunteers while seeing individual volunteer progress under your leadership.
I used my experiences through the Shadow Ranger Scheme to progress onto an apprenticeship as a Visitor Services Assistant. I am now an Assistant Recreation Ranger but want to progress further within the organisation.
My goal now is to try and become a Recreation Ranger and gain more experience to hopefully manage a Forestry England site.
Interested? September 2022 recruitment will open here in June.
Why does Forestry England run the Shadow Ranger scheme?
We are proud to be able to offer the shadow ranger volunteer program to individuals with an interest in pursuing or considering a career in the forestry sector.  
Not only does it give valuable experience for those taking part in the scheme, but it also provides the Nation's Forests with an extra pair of hands to support our forest habitats, timber resources, trails, recreation facilities and community engagement. 
We have the opportunity to outreach to a diverse range of people,  to give them a taster of what it means to manage our magnificent forests, and through decision making and management of the environment to make a positive impact at a local and global level.