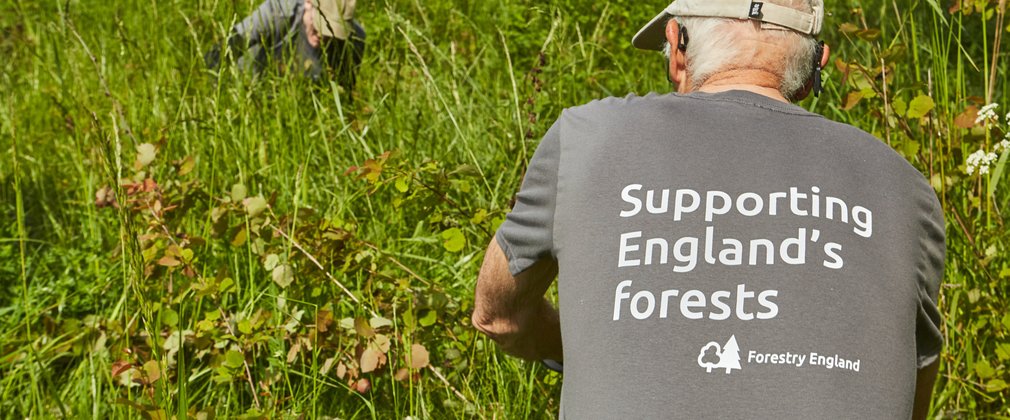 Shadow Ranger volunteer opportunities at Forestry England
We're looking for individuals with an interest in pursuing a career in conservation, community engagement, recreation, site management, working with volunteers and the public and wanting to gain experience in the forestry sector.  
Successful applicants will be given training and develop on the job skills and experience shadowing a Forestry England member of staff one to three days a week over six months.
The scheme runs twice a year from February and September in a selection of the nation's forests.
Recruitment for September 2021 is now closed. 
Recruitment information for February 2022 will be published here in December 2021.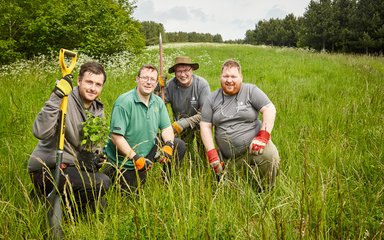 Shadow Ranger Volunteer FAQs
Can I apply for more than one Shadow Ranger role?
Yes, you can apply for all roles which are of interest to you. You need to submit a separate application for each role you are interested in.
I consider myself to have a disability.  How can I find out whether I am able to do the role and that suitable support is available?
Read the job role and decide whether you feel you have the skills and experience we are looking for to support your application. The application form gives you the opportunity to tell us about your disability and what we would need to do or put in place to enable you to carry out the role you are applying for.  If you are  selected for a Shadow Ranger role based on your skills and experience this will allow us to assess whether support can be safely and practically put in place or whether other alternative solutions are a possibility in discussion with you.
Are expenses covered?
We cover genuine out of pocket expenses which includes travel beyond your reporting station.