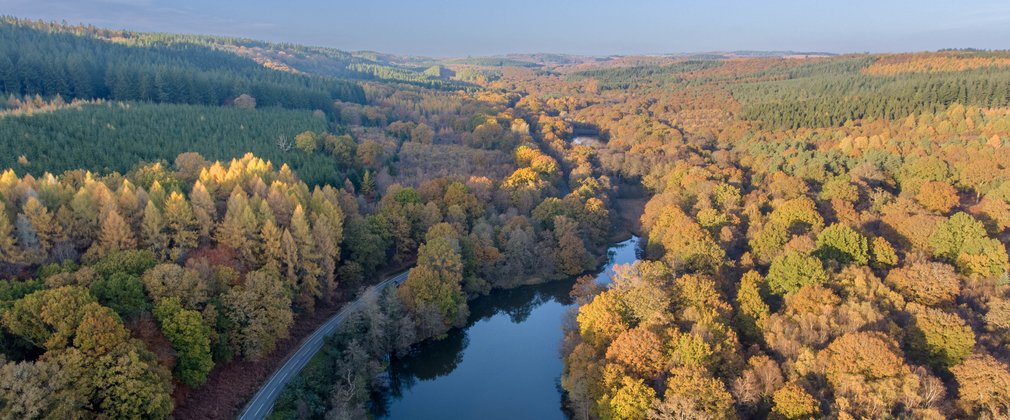 Body
Cannop Ponds are two reservoirs within the Forest of Dean. The reservoirs were created in the 1820s through the construction of two dams across Cannop Brook. The reservoirs originally provided water for industrial uses and have since become a valued part of the Forest.
Both dams have had a long history of repairs to stop leaks and fill holes to prevent failure. The dams don't meet modern requirements and now need substantial engineering work if they are to remain safe for generations to come.
A number of possibilities are being considered for the future of Cannop Ponds - from significantly upgrading the dams and spillways, to re-naturalising Cannop Brook. No decision has been made yet.
Whilst the question about the future of Cannop Ponds is by no means a simple one, one thing is certain - doing nothing is not an option.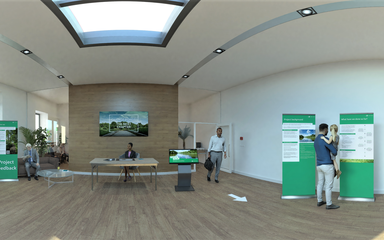 Virtual Engagement
A virtual event is being hosted online from 21 March to 11 April 2023. This event will provide you with more information about the problems facing Cannop Ponds and why we are now considering its future.
You will be able to view the four options which are currently being considered. You will also be able to provide your feedback on each option. 
Once this event closes, our next step will be to assess the options and decide on a preferred solution. The "preferred solution" may be one of the options or it could be made up from a combination of features from multiple options. Your feedback will be part of this decision making process, along with surveys, investigations and modelling work.
News from the Cannop Ponds Project
This project is always developing and we are keeping the public up to date as it progresses. All of our press releases can be viewed online, or you can follow us on Facebook for updates.
Due to the complex nature of the project it is impossible to provide concrete timings from here to completion of the works, but the current projected timeline is as follows:
March/April 2023 - Public engagement on concept options
Spring - Winter 2023 - Develop the preferred solution and host consultation on planning pre-application
2024 - Submit planning application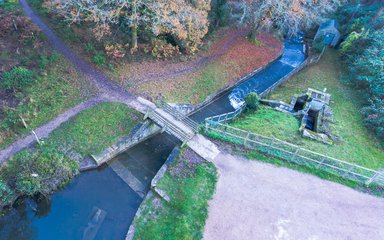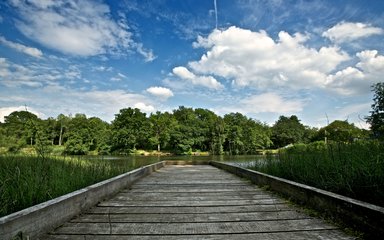 Project Background
Cannop Ponds is at a crossroads in its history. Inspections of the dams have identified that remedial works are required to keep the reservoirs safe and functional, which Forestry England is legally obliged to act upon.
The remedial works are significant in terms of time, cost and impact on the site. We are undertaking due diligence to consider alternatives for Cannop Ponds that could secure the natural importance of the site for the future. All options will take into consideration their impact on wildlife, people and the climate.