Enjoy the peaceful wildlife at Cannop Ponds today
The site was originally home to the Severn and Wye Railway, which was constructed to allow exploitation of the mineral resources of the Forest of Dean.
The ponds were created in 1825 and 1829 to supply a waterwheel at Parkend Ironworks. Today, they are used for fishing by the Yorkley Angling Club and the site makes an idyllic spot to view local birdlife. Enjoy the picturesque picnic area overlooking the ponds and look out for the Mandarin ducks, reed warblers and a pair of nesting mute swans.
Walking trails will take you around the ponds or bring your bikes and join the Family Cycle Trail to explore the wider forest.
A catering unit is at Cannop Ponds 11am - 4pm during school holidays and every weekend throughout the year, serving food, drinks and ice creams. Make sure you try the wild boar hot dogs!
23/06/2021 11:38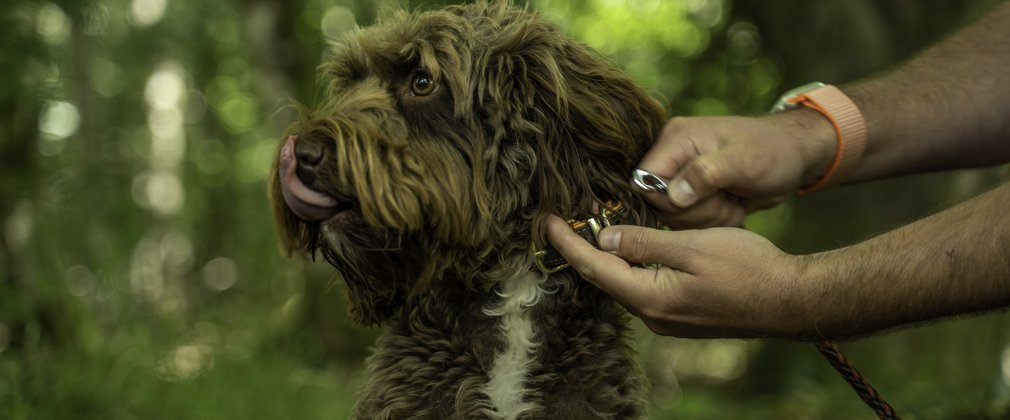 Happy times and waggy tails
For a safe and enjoyable visit for everyone, read our guidance on dogs in the forest.