Aston Hill Bike Park is closed until further notice.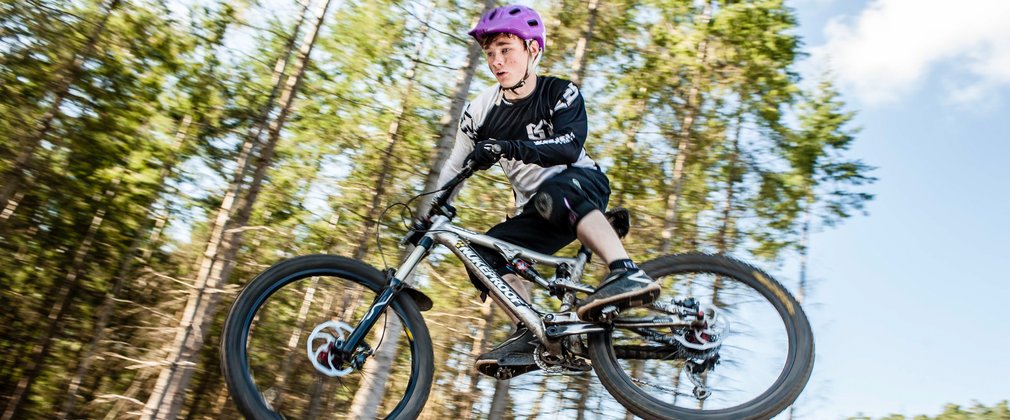 Aston Hill Bike Park is temporarily closed
Following a recent tree safety assessment at Aston Hill Bike Park, which has identified a large number of ash trees with Chalara ash dieback, we have made the decision to temporarily close the bike park until tree felling works have been completed to remove the worst affected trees. 
Please keep an eye on this page for future updates and read our FAQs for further information.