Aston Hill Bike Park is closed until further notice.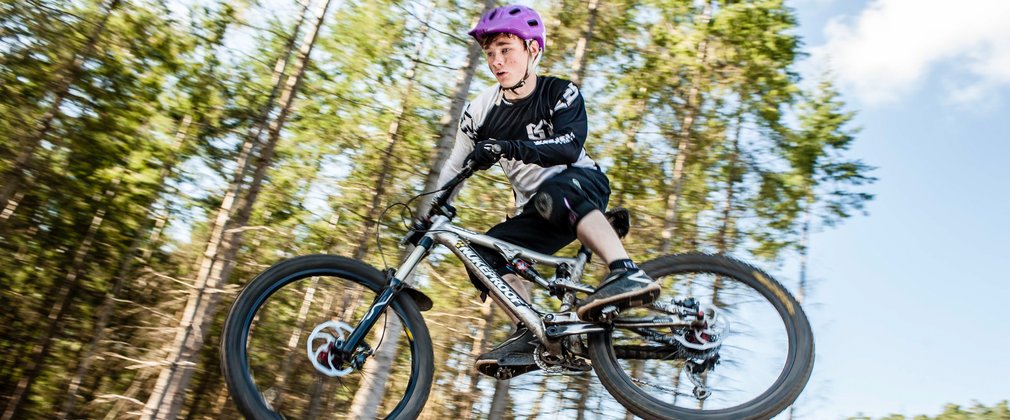 Aston Hill Bike Park is closed until lease
Reinstatement works at Aston Hill Bike Park are currently underway. The large number of trees identified with Chalara ash diebackhave been removed and tree felling works have been completed. The carpark has been restored and we are continuing to work on reinstatement of safety access roads.
Whilst the site remain closed to the public and the trails are not fit to ride, we will be tendering a concession lease for an independent expert group or company to reinstate, develop, maintain, and operate Aston Hill Bike Park.
It will be an excellent opportunity for the successful leaseholder to bring Aston Hill Bike Park back to its former glory and expand the future potential of this unique site by creating new trails and improving the trail network design.
Please keep an eye on this page for future updates and read our FAQs for further information.