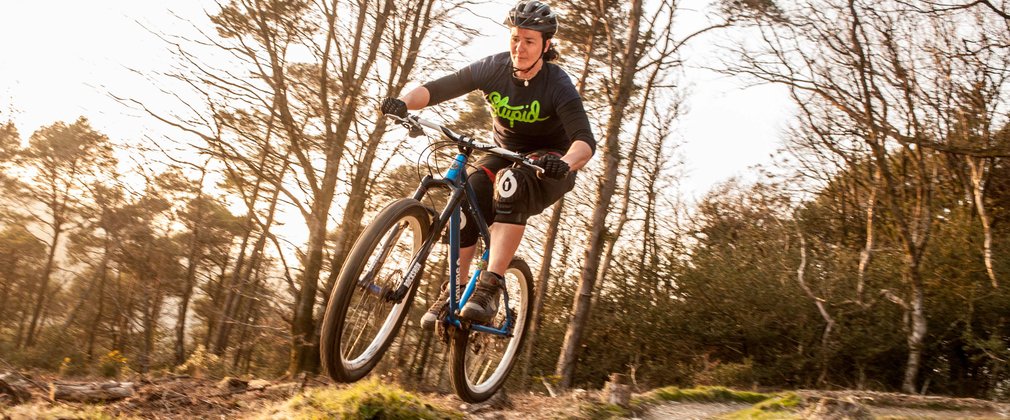 Aston Hill Bike Park is temporarily closed
We have emailed all our members for Aston Hill Bike Park to explain how this affects your Membership.
If this has not reached you, then please check your junk folder. You can also contact us at membership@forestryengland.uk and we would be happy to help you.