Yellow trail at Bacton Wood
Please note: the waymarking on this trail is under maintenance. Take extra care planning your route.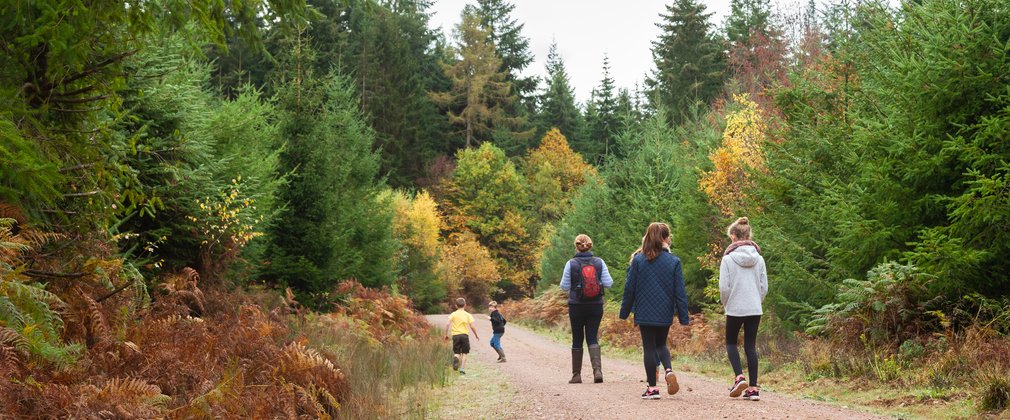 Yellow trail at Bacton Wood
This trail runs along well made tracks with frequent benches.
From a clockwise approach it gradually loses height as it passes conifer and mixed woodland to the pond, and then to the 'grandparent' oak tree. This is followed by a 200m incline to a level walk through Wellintonia trees (also known as Redwoods, the largest living species of tree), mixed woodland and an area recently cleared to encourage native broadleaf woodland.
Trail information
Bacton Wood, North Walsham, NR28 9UE
Follow the yellow waymarkers.