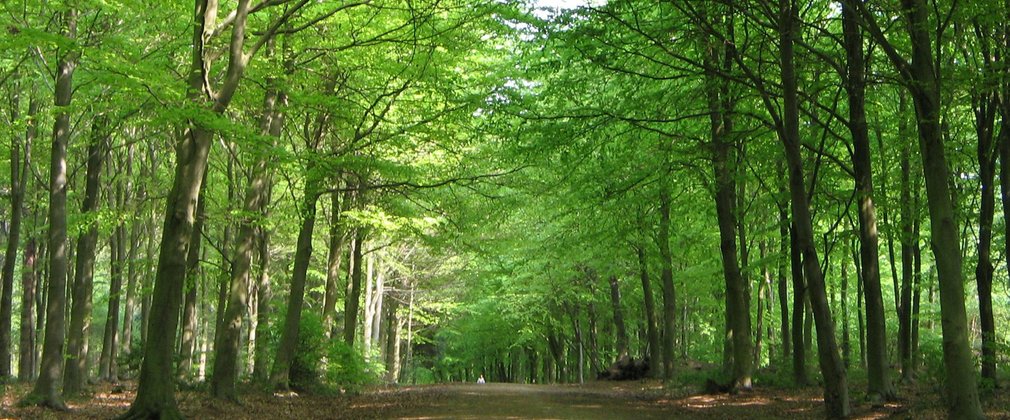 Enjoy the natural beauty of North Norfolk at Bacton Wood
Located just east of North Walsham, Bacton Wood - also known as Witton Wood - is perfect for a day out with nature on foot or by bicycle.
Managed sustainably for people, wildlife and timber, there are over 30 species of tree in Bacton Wood, including Beech, Scots and Corsican Pine, Western Hemlock, Douglas Fir, Larch and veteran Sessile Oaks.
Visit safely
Throughout the year, Bacton Wood hosts various recreational events. Please take note of any marshals and safety signage in place when you visit.
At a glance
Walking trail
Horse riding
Dogs welcome