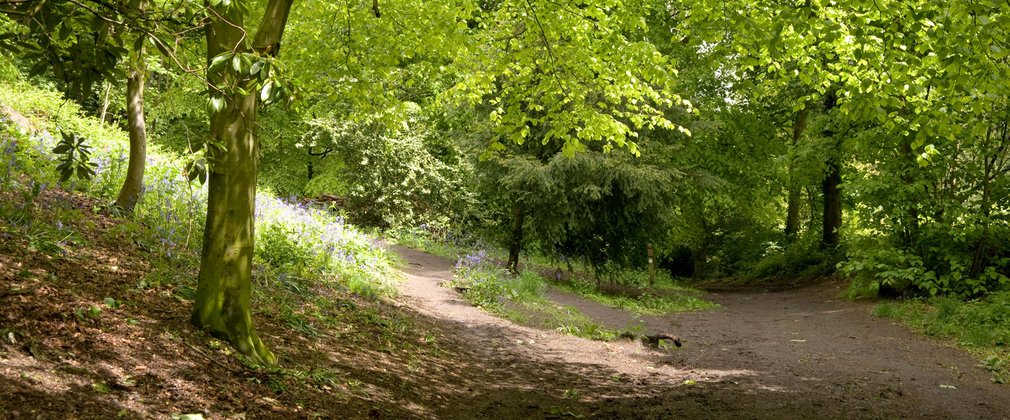 Blue Walking Trail at Basing Wood
A circular walking trail taking you into the heart of Basing Wood including the forest meadow and pond. This trail has a fairly smooth surface with some softer ground in places. This route features a moderate gradient with frequent resting places.
Activity information
Basing Wood, Hampshire, RG24 9AE
Follow the blue waymarkers.