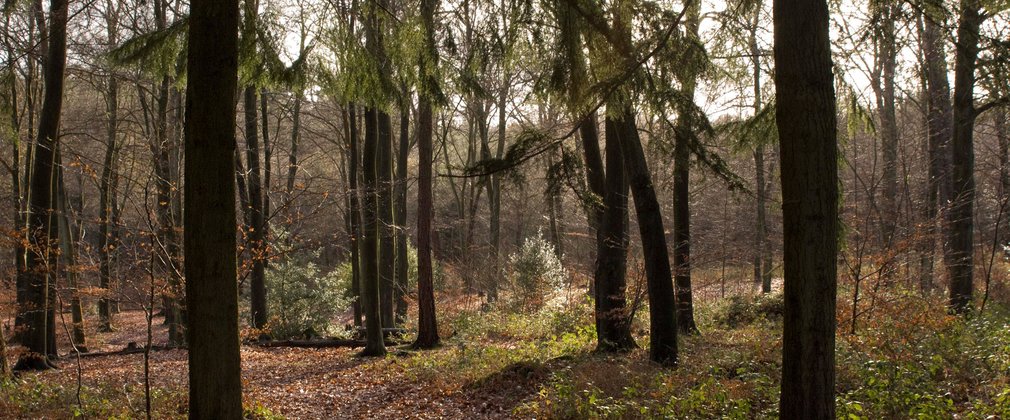 Visit Basing Wood today to enjoy the wildlife and explore the beautiful scenery
Basing Wood is a light airy wood consisting of broadleaves and conifers, both young and old, with many paths to explore.
The wood is full of interesting wildlife including a healthy population of the protected great crested newt. It also provides an important habitat for butterflies, in particular the declining purple emperor.
Some of the more common wildlife you may see in Basing Wood includes fallow, roe and muntjac deer, foxes, rabbits and many species of birds.
At a glance
3 walking trails
Play area