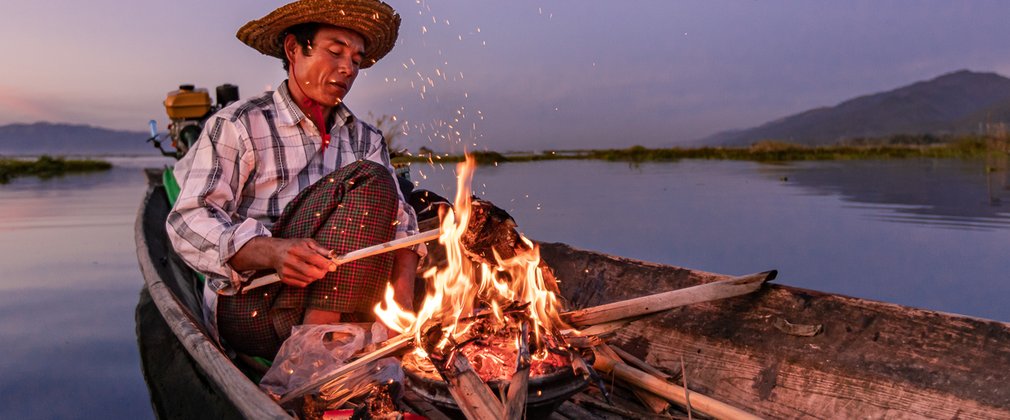 Earth Photo at Bedgebury
Earth Photo, the international competition and exhibition created by Forestry England and the Royal Geographical Society (with the Institute of British Geographers), showcases photographs and videos that document the natural world, its breathtaking beauty, and its ever-growing fragility.
This exhibition will display a selection of the shortlisted entries, allowing visitors to view the stunning images in the beautiful surroundings of the National Pinetum. 
7 July until 13 October 2023 - Open all day.
Don't miss Earth Photo 2023 at Bedgebury National Pinetum and Forest.

Essential information
Bedgebury National Pinetum and Forest, Lady Oak Lane, Goudhurst, TN17 2SJ
This is a free exhibition
7 July until 13 October 2023 - Open all day