Bedgebury Pinetum and Forest Find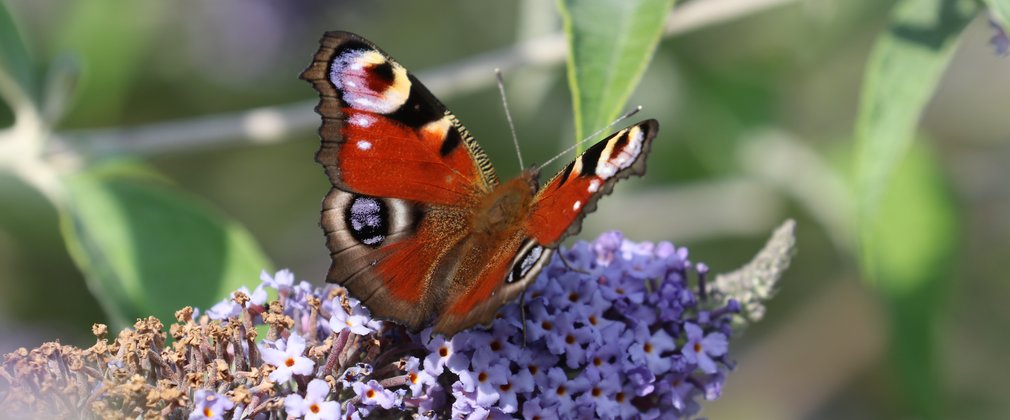 Your findings will help us protect and provide habitats, now and in the future. Whether you're a seasoned naturalist or enthusiast amateur, it's easy to take part.
Start recording ...
Download the free iNaturalist app before you visit 
In the app join the project Bedgebury Pinetum and Forest Find
Discover and record wildlife through the app on your next visit
iNaturalist is an independent third party application. Please check their full privacy policy and terms of service before signing up
You can create records without having 4G or Wi-Fi in the forest. Download our full user guide and top tips. 
Click here for facilities and access information. 
Explore nature at Bedgebury Pinetum
Bedgebury National Pinetum and Forest, Lady Oak Lane, Goudhurst, TN17 2SJ
Download the iNaturalist app before you visit to record what you see!
Is this activity for you?
Flora and fauna of the pinetum and forest is everywhere. You can stick to accessible paths, or use grass paths in the swards and amongst the trees. Be careful around our streams and lakes.
Free after vehicle admission - you can use iNaturalist anywhere and it's free to download