The nation's forests and facilities are open, but please follow government coronavirus guidelines when planning your visit
-
read our coronavirus guidance.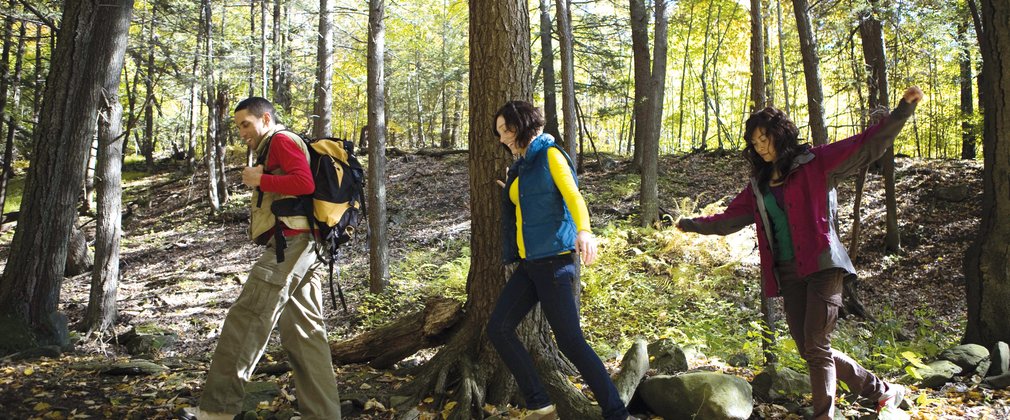 Postbridge trail
If you fancy a more demanding walk, start your walk on the Bellever trail and then branch off to join the Postbridge trail to make up a 5.5 mile route in total with some steep slopes.
The trail will lead you to the edge of the forest where you can stop and take in the stunning views from Bellever Tor.
Trail information
Bellever Forest, Bellever, Dartmoor, PL20 6TP
Follow the yellow waymarkers
Longer route: 5.5 miles (8.8 km)