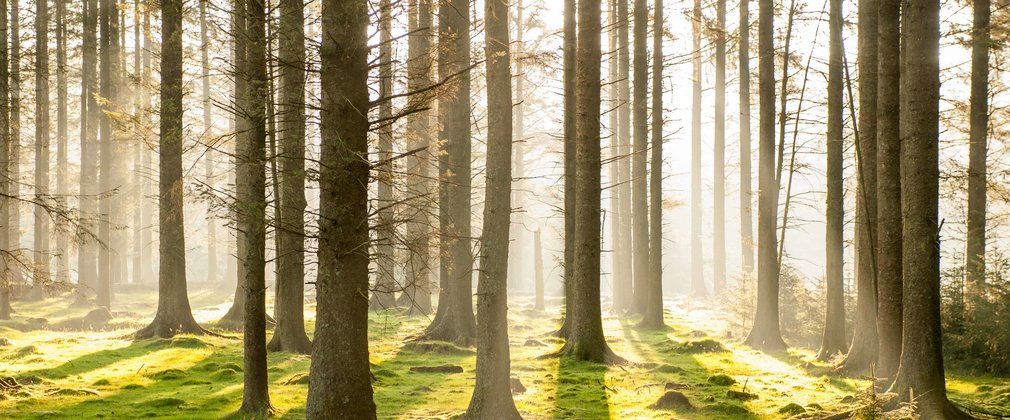 Explore this stunning location in the heart of Dartmoor
Enjoy the tranquility of a picnic by the East Dart river or an exhilarating walk up to Bellever Tor to take in the stunning views. Explore the forest itself and discover a wealth of wildlife, archaeology and grazing Dartmoor ponies.
At a glance
Walking trails
East Dart River
Access to Bellever Tor
Archaeological monuments
Fascinating wildlife  
Well behaved dogs welcome
Activities at Bellever Forest
Dartmoor Ponies
Bellever has a fascinating range of wildlife, including Dartmoor ponies.
The Dartmoor Pony Heritage Trust is a registered charity dedicated to the preservation of the Dartmoor pony breed. The pedigree and approved heritage Dartmoor ponies graze the forest, helping to keep the vegetation down and create diverse grassland areas for wildlife.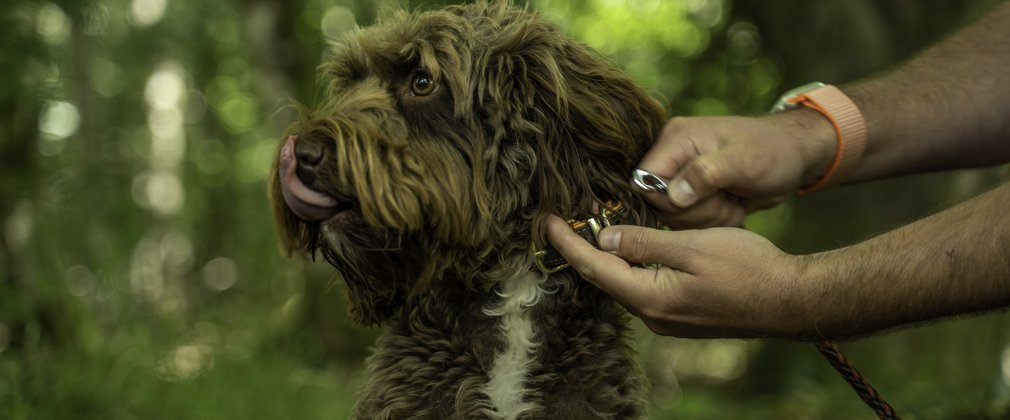 Happy times and waggy tails
For a safe and enjoyable visit for everyone, read our guidance on dogs in the forest.