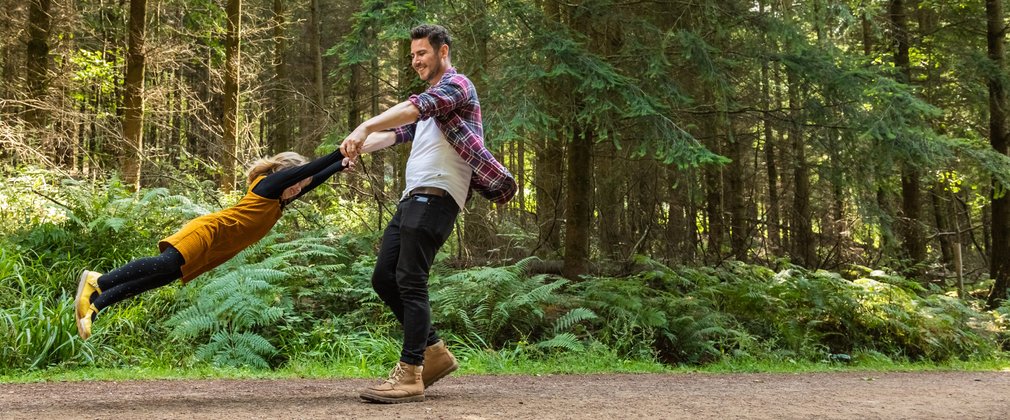 Walking at Bernwood Forest
Walking is the perfect way to get some fresh air and explore some of the area's most beautiful landscapes.
The Bernwood Jubilee Way, runs through a section of the wood on its 61 mile journey within the Ancient Forest Boundary.
A waymarked butterfly trail starts from the car park and leads walkers through forest, glades and rides. 
Activity information
Bernwood Forest, Oakley Rd, Boarstall, Aylesbury, OX33 1BJ