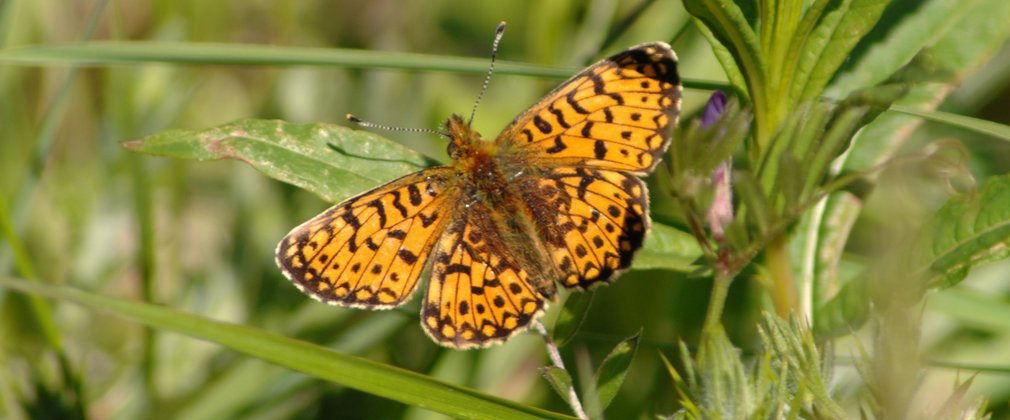 Get lost in the peace and tranquillity of Bernwood Forest where you can walk for miles and not see another soul, just the local butterflies!
Delve into Bernwood Forest's historic past with a walk around this rich woodland, located on the outskirts of Oxford.
Made up of Shabbington and Waterperry Wood, Bernwood Forest was once part of The Royal Hunting Forest of Bernwood and received royal protection for over 700 years! The Bernwood Jubilee Way, part of the project to reinforce the identity of the hunting forest, runs through a section of the wood on its 61 mile journey within the Ancient Forest Boundary.
The wood contains about forty species of butterflies making it one of the most important habitats in Britain. Take the waymarked butterfly trail for a varied, peaceful walk and see what you can spot! 
At a glance
Butterfly trail 
Walking 
Picnics