Forest operations are taking place in Mortimer Forest, and some trails are diverted.
-
Find out more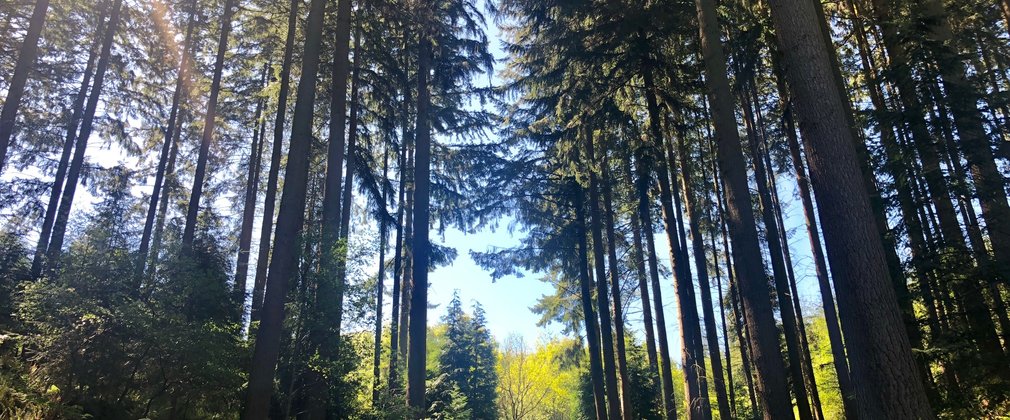 Black Pool Car Park
Welcome to the South Eastern side of Mortimer Forest.
This car park is protected by height restriction barriers (7'/2.1m). There's parking spaces for disabled users and two picnic tables with easy access in a pleasant glade to one side of the car park.
Find us off the B4361 Ludlow to Richard's Castle road, 2 miles south-west of Ludlow (Grid ref: SO497717).
Visitors with horse boxes need to use this car park, a key is available for purchase from the forest office, please call 0300 067 4440 or email us for more information.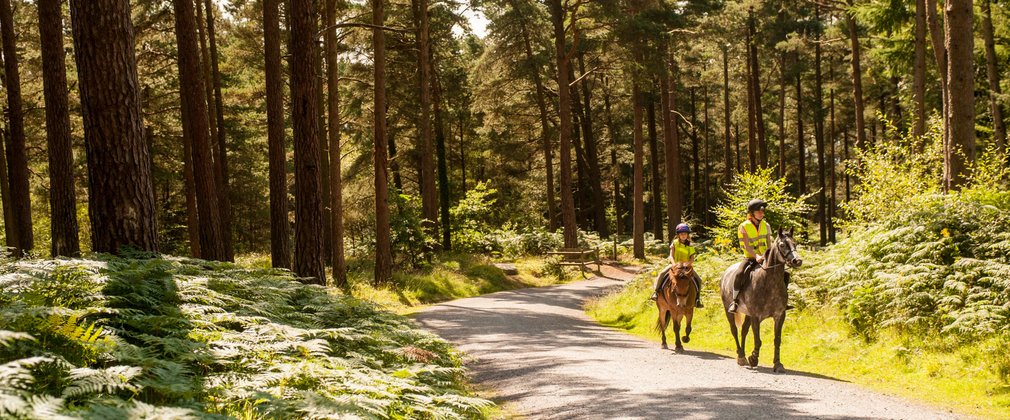 Horse Riding
We have parking facilities for horse boxes and a de-boxing area in this car park. Riders will need to purchase a key for the height restriction barriers (7'/2.1m) from the Forest Office. Contact us on 0300 067 6977 or via email.