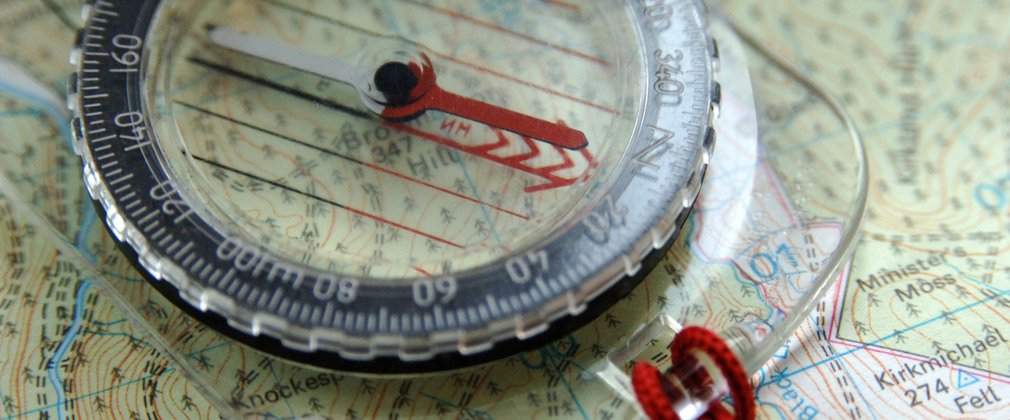 Orienteering at Black Rocks
Try your hand at orienteering, a map reading challenge for all levels.
The aim for everyone is to navigate between control points marked on an orienteering map. If you are a little more competitive the challenge is to complete the course in the quickest time.
There is a permanent orienteering course available at the site. For further information, please contact Derwent Valley Orienteers. 
Trail information
Black Rocks, Wirksworth, Matlock, DE4 4NQ
Map packs are available from Middleton Top Visitor Centre and High Peak Junction Visitor Centre.
Is this activity for you?
Please note this course is physically and technically challenging and therefore is not suitable for young children.