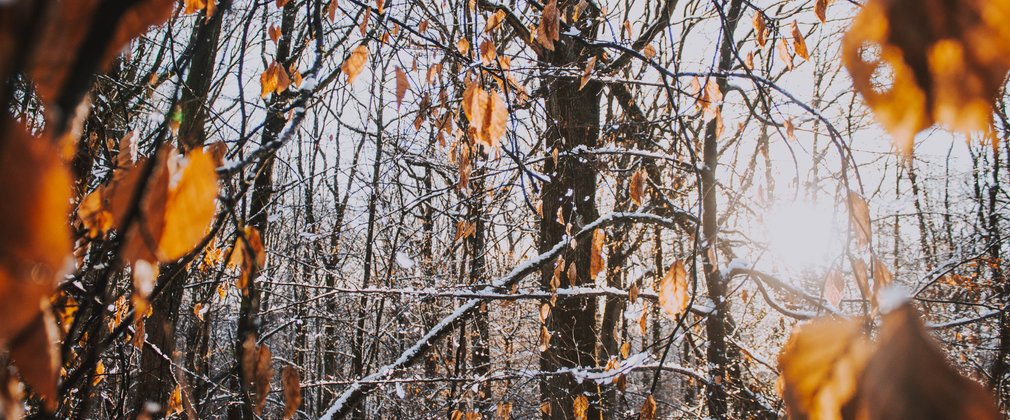 Get lost in the magic of nature without ever leaving the living room. Check out our favourite nature-focused podcasts, perfect for helping you connect with the outdoors whilst staying indoors.  
Ramblings | BBC Radio 4 and Sounds  
Head on a gentle stroll through the British countryside with Claire Balding and a variety of wonderful guests. Get started in Sussex with writer and comedian David Sedaris who is hilariously committed to litter picking near his home, or pop over to rugged Heptonstall in Yorkshire to hear how the landscape inspired poets Ted Hughes and Sylvia Plath's works.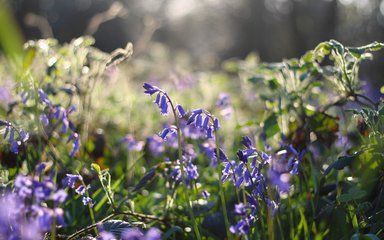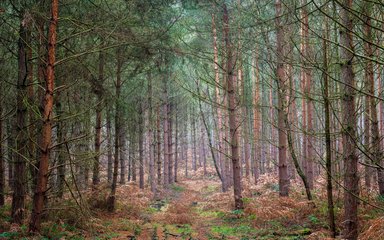 Brain on Nature 
Sydney-based sound producer Sarah Allely documents how her rediscovery of nature played a key role in her recovery from a brain injury.
With rich sound design, Sarah gives us the opportunity to experience what she did and investigates why the sounds of nature were so soothing to her when the sounds of the city became unbearable. 
The Knepp Wildland Podcast 
You may be familiar with the rewilding work going on down in Knepp, a 3,500 acre estate in West Sussex. They've seen fantastic increases in rare species such as turtle doves, nightingales and peregrine falcons, as well as the reintroduction of white storks, beavers and bison! 
Join Knepp ecologist, Penny Green as she shares some of the project's wildlife wonders and speaks to some of the experts behind it.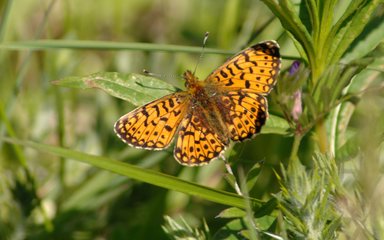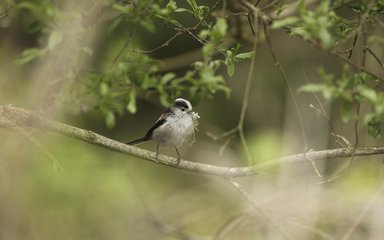 Nature's Voice |  RSPB  
This production has been running since 2010 so there's an extensive back catalogue to keep you busy, packed full of interesting stories and features covering all things bird and wildlife from across the globe.   
We're particularly fond of The Albatross Taskforce update featuring a 60-year-old Albatross!  
The Dirtbag Diaries   
This fantastic (13 years running) production is the podcast interpretation of a story told by the campfire. Snuggle under a blanket, light a candle and pretend you're out camping in the woods whilst listening to Tales of Terror or Escape from Beacon Rock.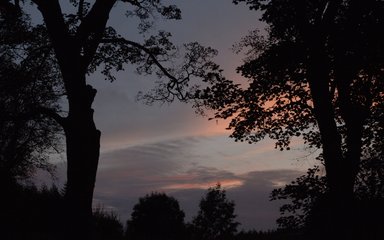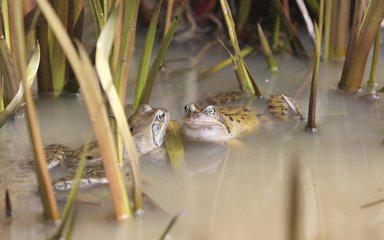 Noisy by Nature | ABC (for the kids)  
The kids will love joining Dr Ann Jones as she explores all the weird and wonderful sounds that Australian wildlife makes. Listen out for baby boobook owls, grunting koalas, frogs that sound like motorbikes and lots more. Each episode even ends with a quiz to test your knowledge. 
Forest 404 | BBC Sounds   
Fancy something fictional to get lost in? This leafy, futuristic thriller with theme music by Bonobo will keep you guessing from beginning to end. Each episode is followed by a 10-minute talk with technology and natural world experts, plus a complimentary soundscape perfect for sitting back and daydreaming of rainforests. Here's the sound of a peaceful woodland walk to get you started.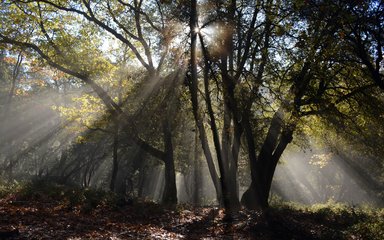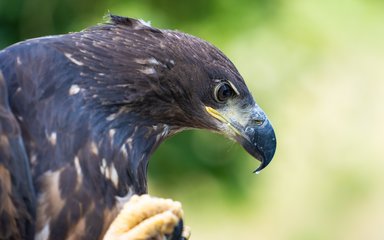 The Roy Dennis Wildlife Foundation podcast
You may have seen that we've been working with The Roy Dennis Wildlife Foundation to bring white-tailed eagles back to woodland on the Isle of Wight. Roy's podcast is a great way to learn more about this fascinating project and to hear from many of the passionate experts involved.  
That's not all
We'll keep coming up with new ideas to keep you and the family busy and to help you remain connected to nature through these unusual times. 
Make sure to sign up to our newsletter and follow us on Facebook for inspiration and activities inspired by the forests.