Deer watch trail at Bolderwood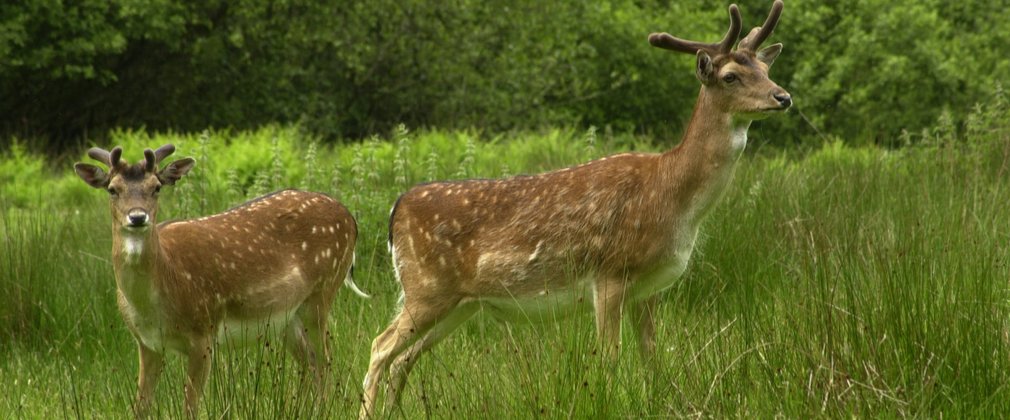 Deer watch trail - catch sight of the majestic herd of deer in the New Forest National Park
A short stroll leading you to a deer viewing platform overlooking fields where a wild herd of fallow deer are frequently seen. 
Trail information
Bolderwood, Ornamental Drive, Nr Lyndhurst, SO43 7GE
The path is a moderately smooth, with a gravel surface, gentle slopes and benches along the way. The trail is accessible by a gate with a low catch.