Radnor trail at Bolderwood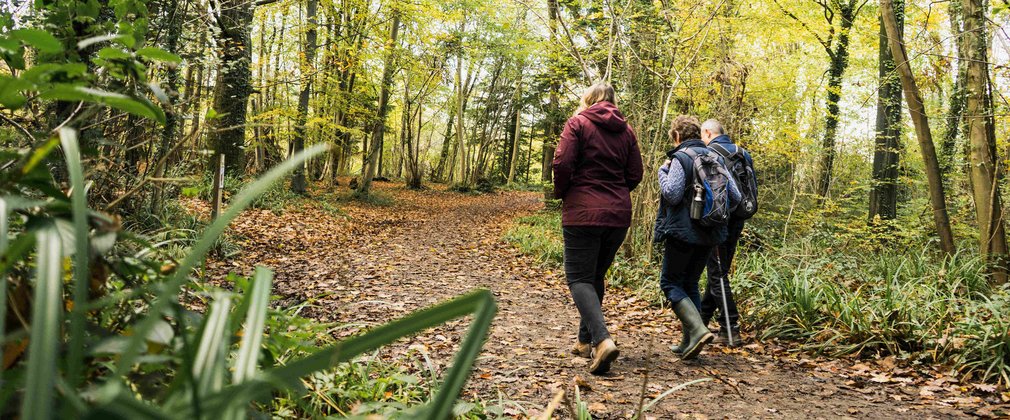 Radnor trail - a longer walk through ancient and modern woodland
A longer route that takes you into the heart of the forest and across the Bratley Water stream. Towards the end of the route, the trail leads you past the deer viewing platform where you can often see a herd of fallow deer.
Benches and picnic tables are located along the way, perfect for a stop along the way to enjoy the ancient forest.
Trail information
Bolderwood, Ornamental Drive, Nr Lyndhurst, SO43 7GE
The path is a moderately smooth, with a gravel surface and two short, but steep slopes with benches along the way. The trail is accessible by a gate with a low catch.