Our forests will remain open for outdoor recreation and exercise. For our coronavirus guidance please follow this link
-
view now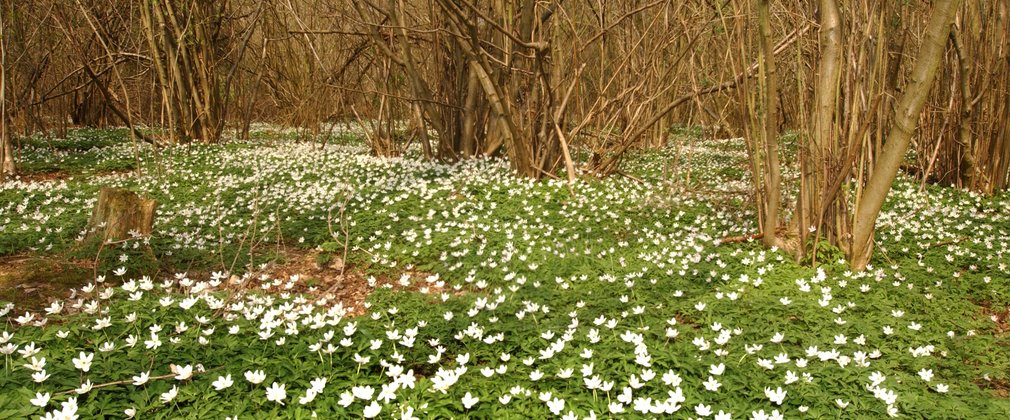 Discover the ancient woodland of Bourne Wood today
Located near the town of Bourne, Bourne Wood is a quiet ancient woodland with a mixture of broadleaf and coniferous trees.
Visitors can walk up to the ponds where kingfishers and herons can be seen.
At a glance
Walking trails
Cycling 
Horse riding
Picnic
Dog walking
The Friends of Bourne Wood
The Friends of Bourne Wood organise regular events throughout the year, so visit their website or look out for notices in the wood.