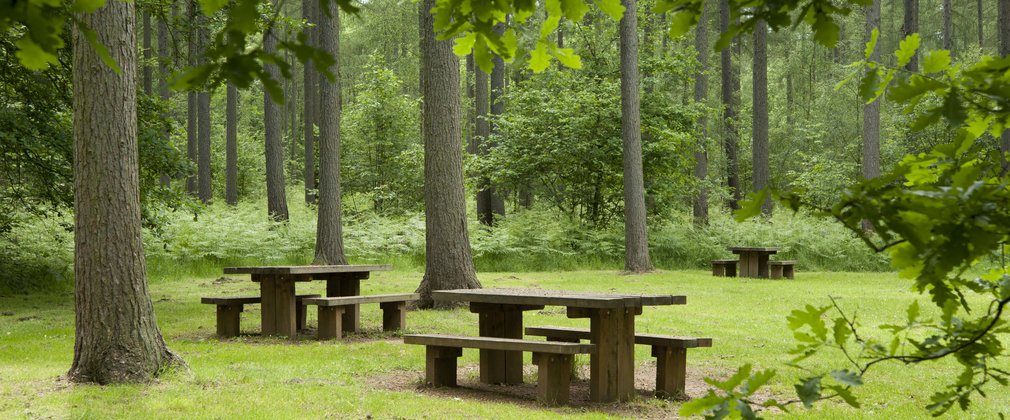 Explore Wakerley Great Wood
Wakerley Great Wood is a historic ancient woodland that contains rich and diverse archaeological remains.
There are numerous informal trails and paths along the forest roads and tracks, some surfaced, some not.
The car park is set amongst majestic larch and includes a large grassed area for games and picnicing.
At a glance
Walking trails
Horse riding
Picnic area
Dog walking
Activities at Wakerley Great Wood