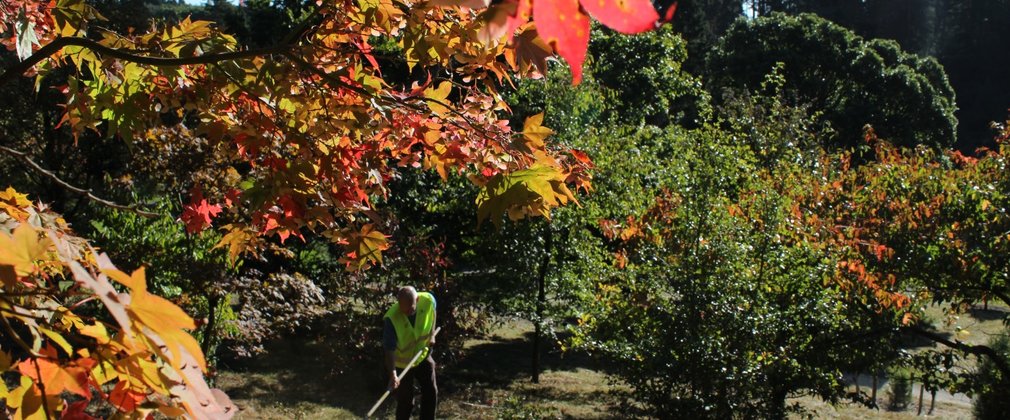 What can I do?
Shadow rangers volunteer scheme 
We're looking for individuals interested in a career in forestry to apply for our Shadow Ranger volunteer scheme. 
Taking place in the nation's forests across England, Shadow Rangers will be given training, experience and development opportunities by work shadowing Forestry England staff.  The scheme runs for six months, one to three days a week.
Find out more about the opportunities available and how to apply.
Contact us
For more information please contact us: