Deviock trail at Cardinham Woods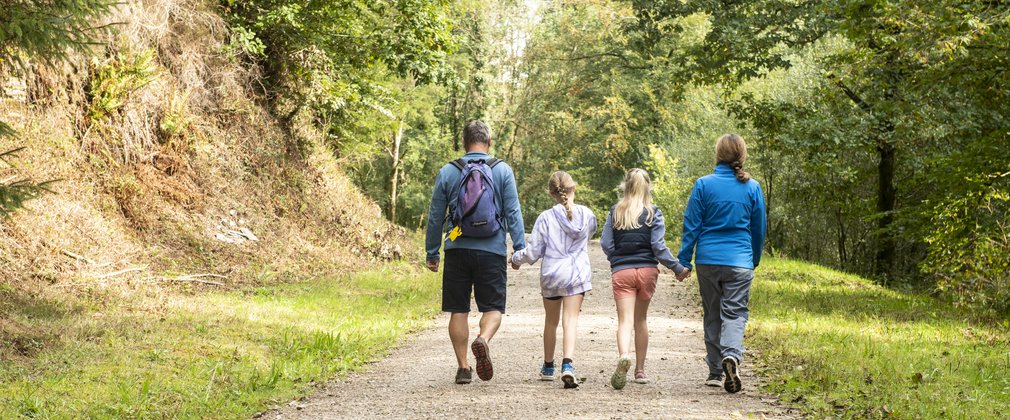 Deviock trail (Cornish: Lergh Devyek)
This is a long loop, of moderate difficulty, leading off the Lady Vale Walk.
There is one steep section as you descend the valley side, but you will be rewarded with a well deserved rest at the small picnic area at Scots Pine.
Trail information
Cardinham Woods, Bodmin, PL30 4AL
Not suitable for Tramper.