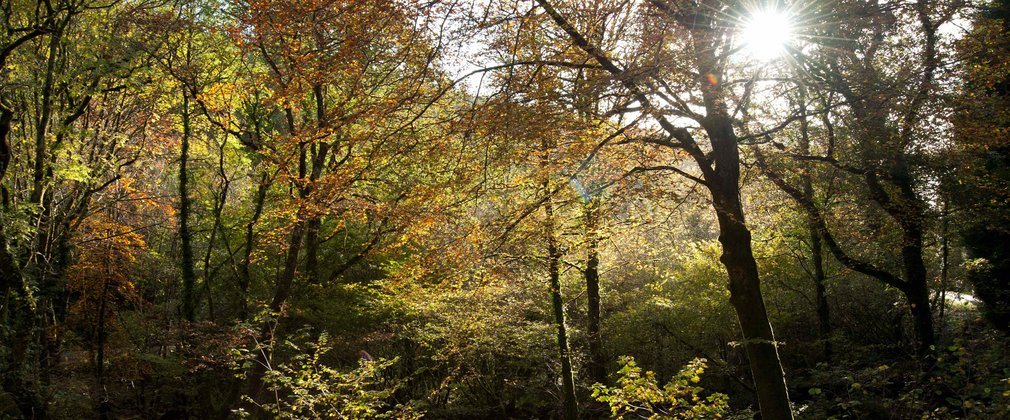 Cardinham Woods
Cardinham is a beautiful mixed woodland, popular with local dog walkers, cyclists, and horse riders.
Explore Cardinham Woods
There is something for everyone at Cardinham Woods. Our walking trails will take you deep into the woods to discover stunning viewpoints and an intriguing history and our cycling trails will take you on an exhilarating ride through some beautiful scenery.
At a glance
4 Walking trails
3 Cycling trails
Play area
BBQ area
Picnic area
Bike hire
Café
Dogs welcome
Highway Rat Activity Trail
The Highway Rat is the latest Julia Donaldson and Axel Scheffler book to be brought to life on our forest trails. Follow panels and discover Cardinham Woods as you head on a journey with The Highway Rat and all the characters from the story. As you go buy your pack at the Woods Cafe for only £3.