Walking at Castle Neroche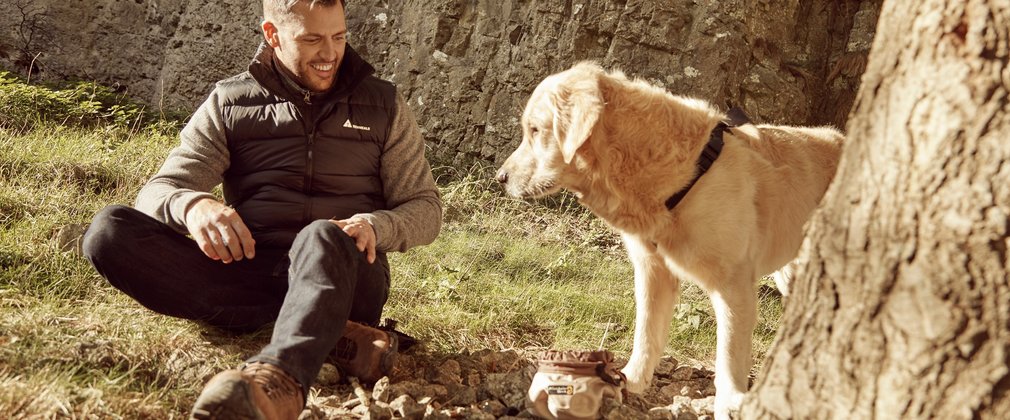 Walking at Castle Neroche
Walking is the perfect way to get some fresh air and explore some of the area's most beautiful landscapes.
Castle Neroche offers a variety of paths, bridleways and forests tracks to walk and explore (these are not waymarked). As the area is a historical monument, there are some challenging ascents and descents, and steep steps in areas. Most of the monument, short walks and picnic spots are accessible from the car park and present a gentle circular walk within the confines of the Iron Age hillfort.
Activity information
Castle Neroche, Nr Buckland St Mary, Somerset, TA20 3LB
Please note: The trails in this forest are not waymarked.