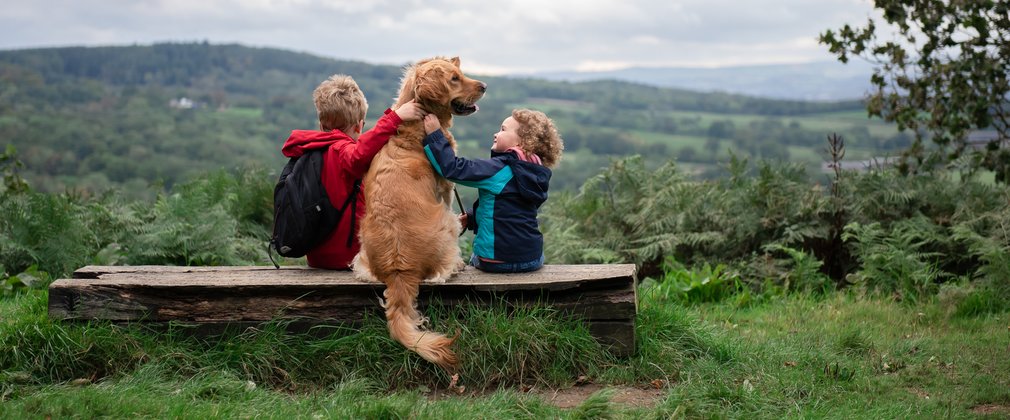 Explore the Iconic Castle Neroche - part of Blackdown Hills
Take a step back in history to discover the intriguing remains of a prehistoric Iron Age hill fort, later a motte and bailey.
Meander along woodland tracks for a family adventure and explore the forest to find stunning views and landscapes. This is the perfect place to stop for a picnic among the veteran trees.
The car park has a height restriction barrier of 2m.
At a glance
Walking trails
Picnics
Wildlife
Dogs welcome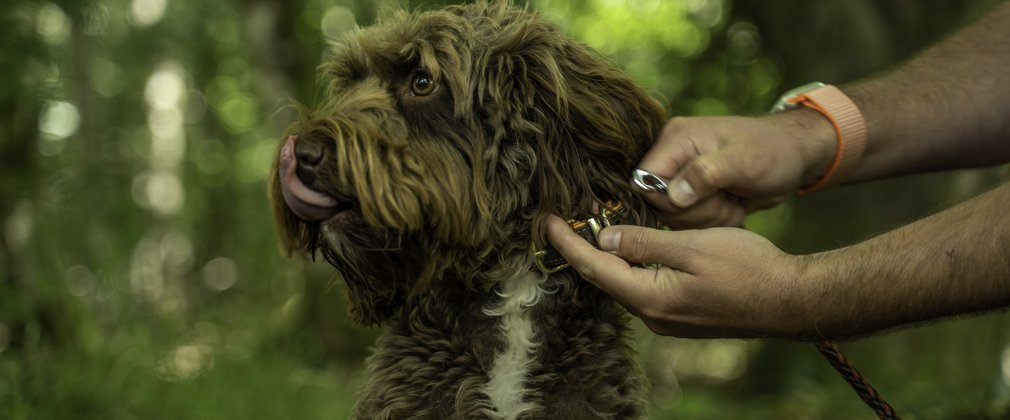 Happy times and waggy tails
For a safe and enjoyable visit for everyone, read our guidance on dogs in the forest.