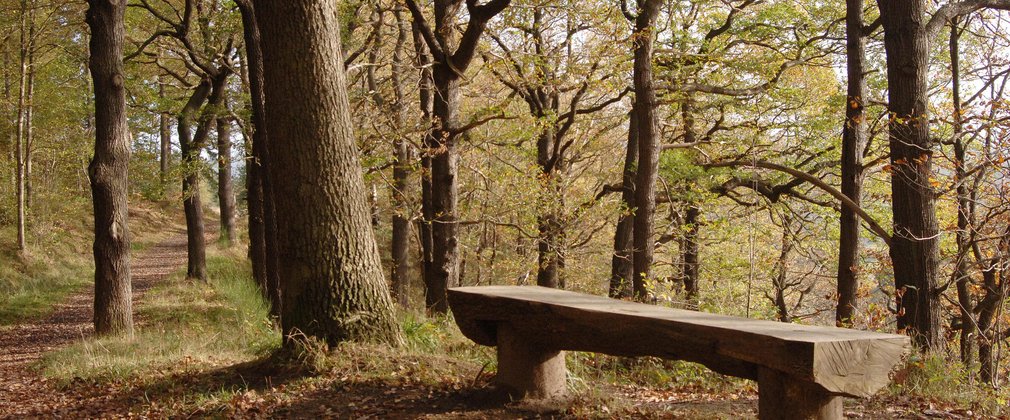 Welcome to Chopwell Wood
Chopwell Wood really is a wood for everyone. This 360-hectare mixed woodland is a real gem, set right on the fringe of Gateshead.
Feel Good in the Forest
Chopwell Wood is one of the sites taking part in Forestry England's Feel Good in the Forest project, which is aimed at improving physical and mental health. Discover more about feeling good at Chopwell.
Explore Chopwell Wood's paths and trails
Miles of paths allow fantastic access, walking and cycling into the heart of this fascinating woodland.
Picnic area
06/04/2022 15:19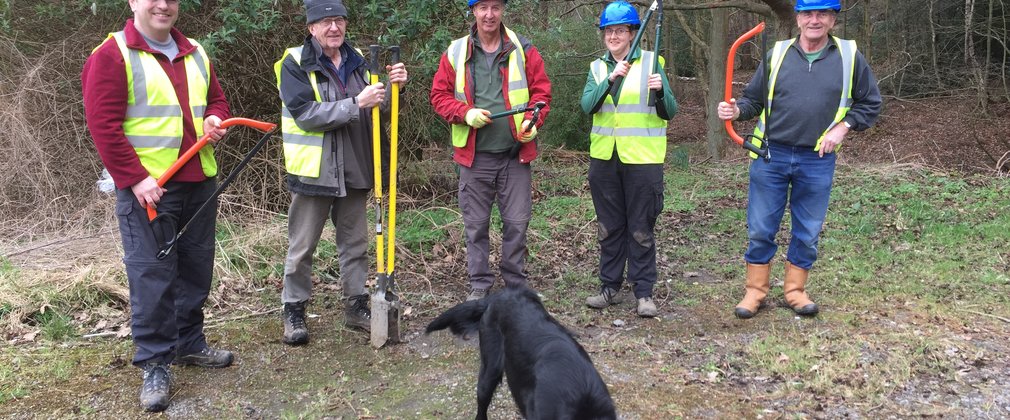 Friends of Chopwell Wood
A group of dedicated volunteers who work tirelessly to keep Chopwell Wood a welcoming and safe environment for its visitors and its wildlife.