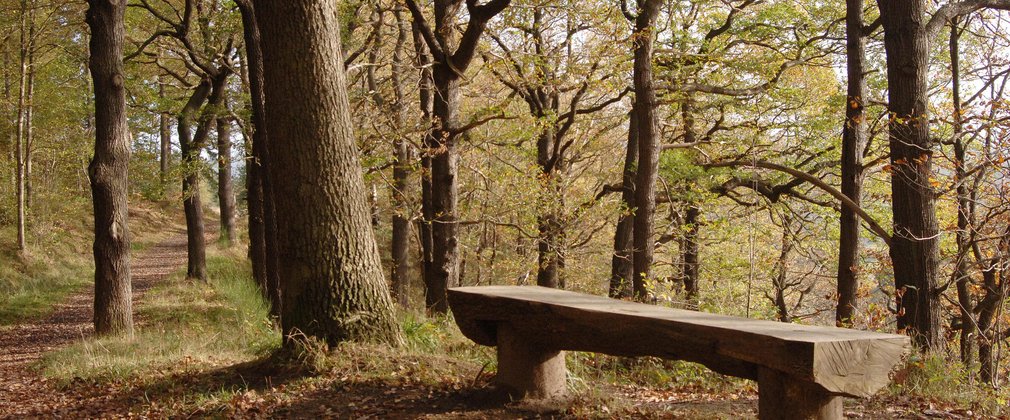 Welcome to Chopwell Wood, with miles of paths allowing fantastic access for walking and cycling
Chopwell Wood really is a wood for everyone. This 360-hectare mixed woodland is a real gem, set right on the fringe of Gateshead. Miles of paths allow fantastic access, walking and cycling into the heart of this fascinating woodland.
At a glance
3 walking trails 
Cycling trails 
Horse riding 
Picnic area
A great place for Orienteering
Orienteering is a sport where competitors navigate their way between control points marked on a specially drawn map. In other words, map reading for the adventurous! There is one orienteering permanent course in the forest which has been specially designed for beginners and school groups. Anybody can have a go - to purchase a map call the Friends of Chopwell Wood and set off on an adventure!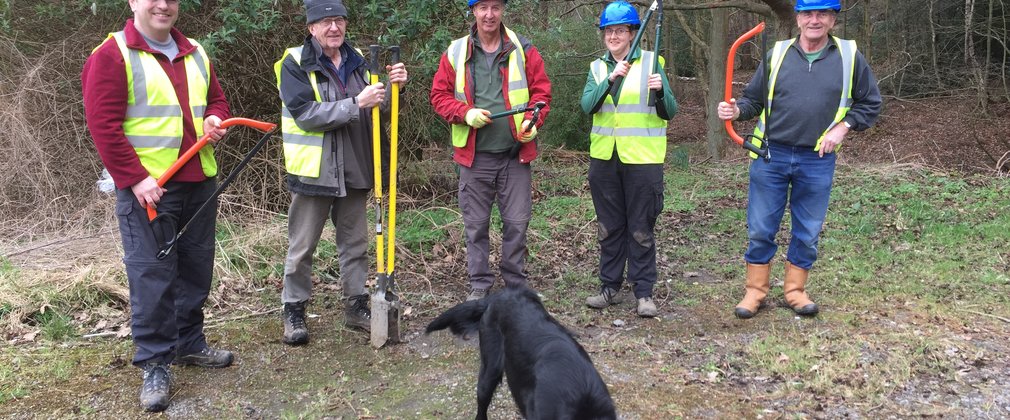 Friends of Chopwell Wood
A group of dedicated volunteers who work tirelessly to keep Chopwell Wood a welcoming and safe environment for its visitors and its wildlife.