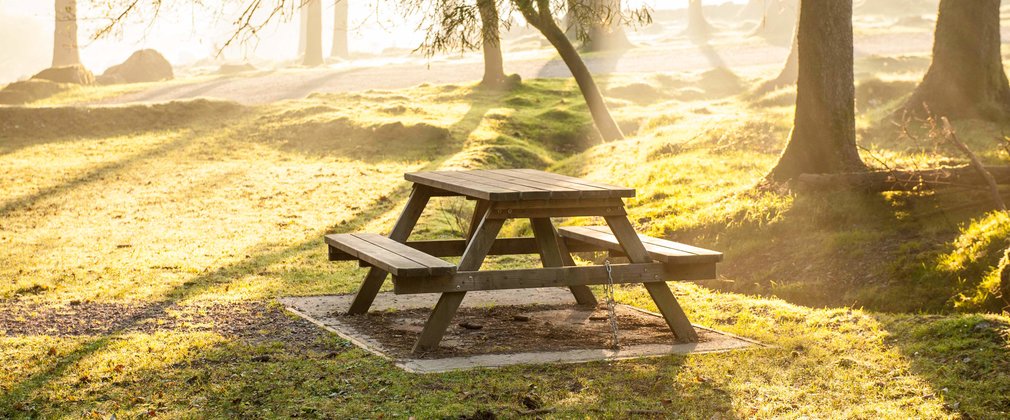 Are you a picnicker seeking adventure? Warksburn Picnic Area is just for you
More than just a picture perfect spot for your next picnic, Warksburn is overlooked by the famous Totem Poles of Stonehaugh village, adding some fascinating depth to the view from your picnic. 
The Poles, which have been standing for 50 years, aren't the only unique feature at this hidden gem. Keep your eyes peeled for the Black Dyke, a pre-Roman earthwork and a profusion of water, wetland and forest plants and flowers that you can find if you venture out on the waymarked walking trail. The banks of Warksburn are also reputed to contain gold deposits!
At a glance
Walking trail 
Picnic area
Famous 

Totem Poles