Wellbeing trail at Chopwell Wood
Our wellbeing trail is currently closed due to damage caused by Storm Arwen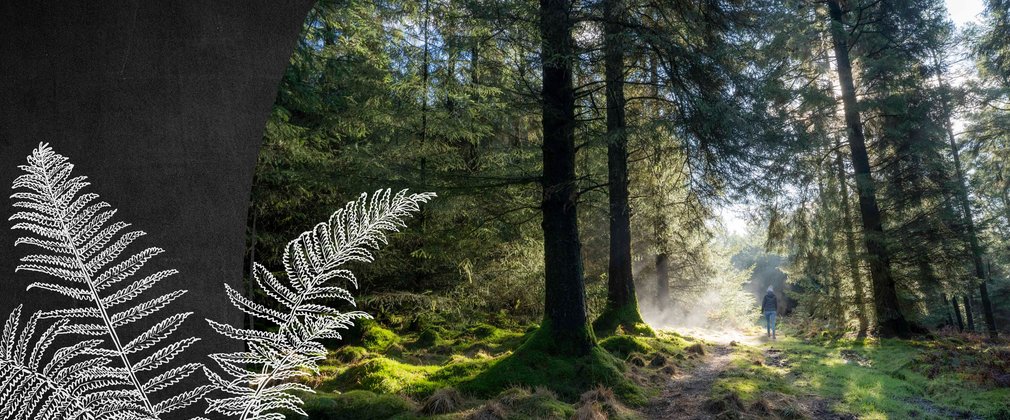 Experience the wellbeing benefits of nature at Chopwell Wood
Spending time amongst the trees and really noticing nature is scientifically proven to boost our mental and physical health. Take some time for you and try our new wellbeing trail at Chopwell Wood, a mindful walk through the forest that invites you to really relax.
Panels along the trail will prompt you to stop, notice and connect with the wellbeing benefits of the forest environment.
About the route
Beginning at the car park, the trail follows a tranquil circular walk through the mixture of pines and broad leaves, showcasing the vast variety the Wood has to offer. The trail has a good surface throughout, initially on forests roads before joining compacted stone on the return section. There are few hills and no gates or steps making it accessible to most. The trail is fully waymarked and can be followed by the yellow waymarkers with black arrows.
Trail information
Chopwell Wood, Rowlands Gill, Gateshead, NE39 1LT
The trail is accessible and follows a mix of forest road and newly resurfaced trail.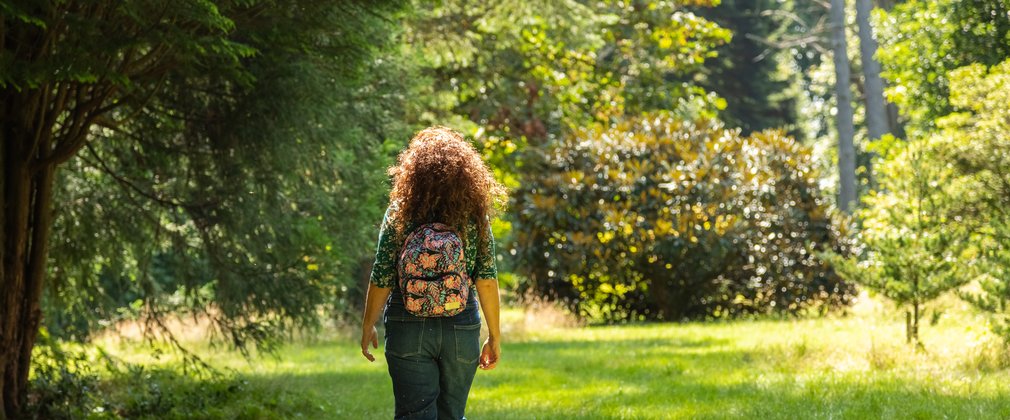 Explore our other wellbeing resources