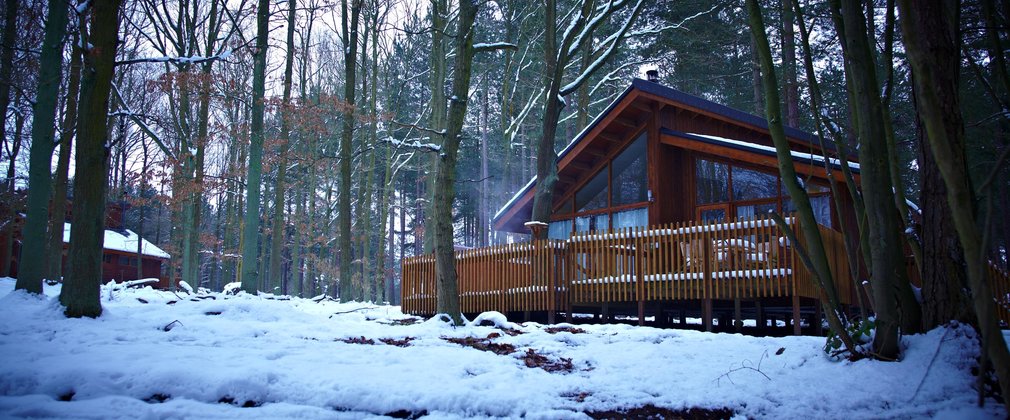 Win a £500 Forest Holidays voucher
Win £500 towards a cosy cabin break with Forest Holidays
Make some lasting memories together during a relaxing cabin stay in the forest, with this chance to win a £500 Forest Holidays voucher.
Enter your details for your chance to win a £500 voucher to spend on a cosy Forest Holidays cabin break, where you'll be greeted by a beautiful woodland cabin in the heart of the forest.
Also, use offer FCXMAS to save 10% on breaks booked 1/11/18 until 24/12/2018 and for stays 1/11/18 until 14/2/2019.
A Forest Holiday is whatever you want it to be. Escape to one of ten stunning locations, choose from cabins set deep in woodlands, on the edge of mighty lochs, or in bright forest meadows and make your holiday your own. www.forestholidays.co.uk