The entrance on Hadbutt Road (off Manchester Road) is temporarily closed.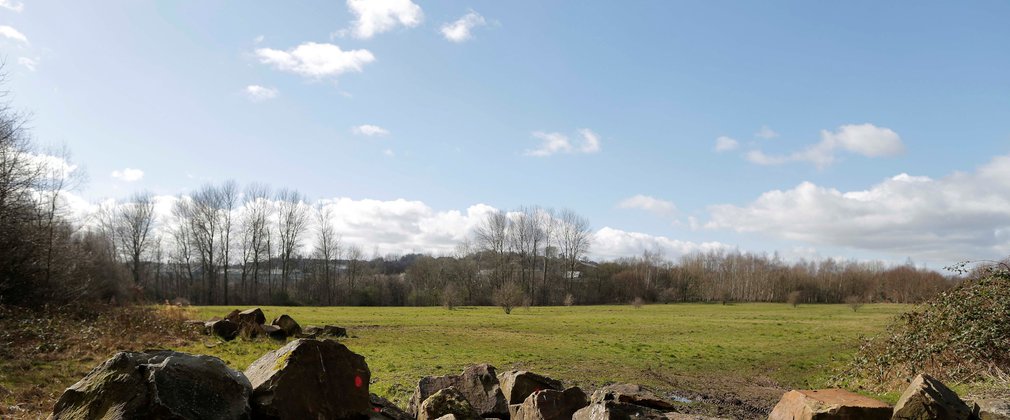 Colliers Wood provides a mix of stunning woodland walks and open grassland views
As a former coal mine, Colliers Wood forms an interconnected area of woodlands and grassland surrounding Higher Folds. The various footpaths offer quite a lot of opportunity for exploration and discovery.
There has been recent planting near Cooling Lane which is now coming into fruition. From Queensway, there is access to an area once used by bird watchers.
Colliers Wood is located approximately ten miles west of Manchester. 
At a glance
Walking trails
Orienteering
Dog walking