No BBQs or fires allowed. Help us to prevent wildfires and protect the forest.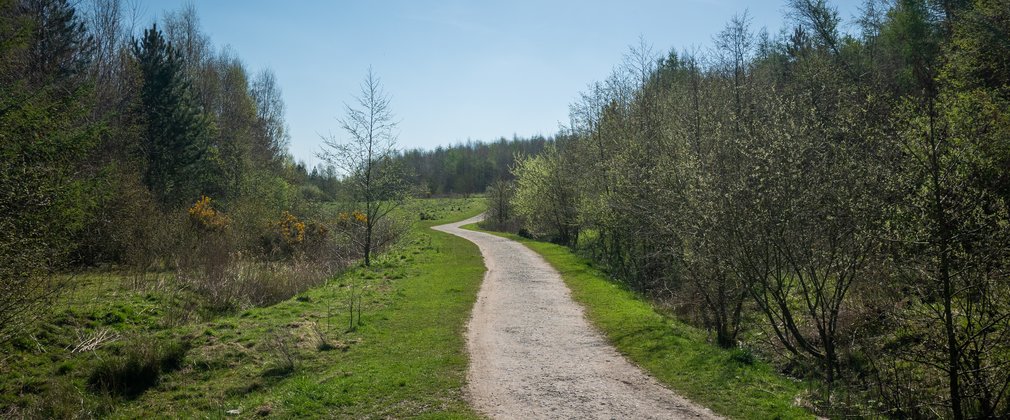 Explore this woodland and wildlife haven created in 2001 on the former Sutton Manor Colliery spoil heap
Sutton Manor is a 230 acre site located in St Helens next to the M62 on the former Sutton Manor Colliery. At its highest point it is over 200m above sea level.
In 2001 the former spoil heap was transformed into a community woodland and wildlife haven for the local community and visitors to enjoy. Over 2 million trees were planted!
In 2009, Jaume Plensa's Dream sculpture was officially opened as a lasting memory of the sites former use. It sits on the apex of the former spoil heap and can be seen from miles around.
The site also links in with the Farnworth Sutton Greenway. This is a footpath and cycleway that connects up Dream and Sutton Manor woodland with the outskirts of Widnes at Mill Lane.
At a glace
Walking
Orienteering
Heritage arts trail
Fishing pond
Picnic area