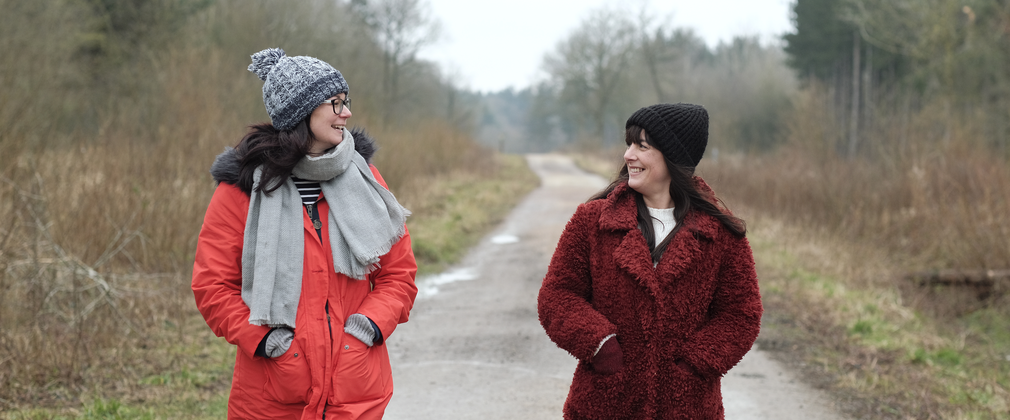 Walking at Core Copse
There are many tracks and walkways to explore within the beautiful woodland. The flat circular trail offers an accessible track for most of the route, which is suitable for prams and capable mobility vehicles in drier months.
Activity information
Core Copse at East Hill, East Hill Strips, Chineway Hill, East Devon
Please note: The trails in this forest are not waymarked.