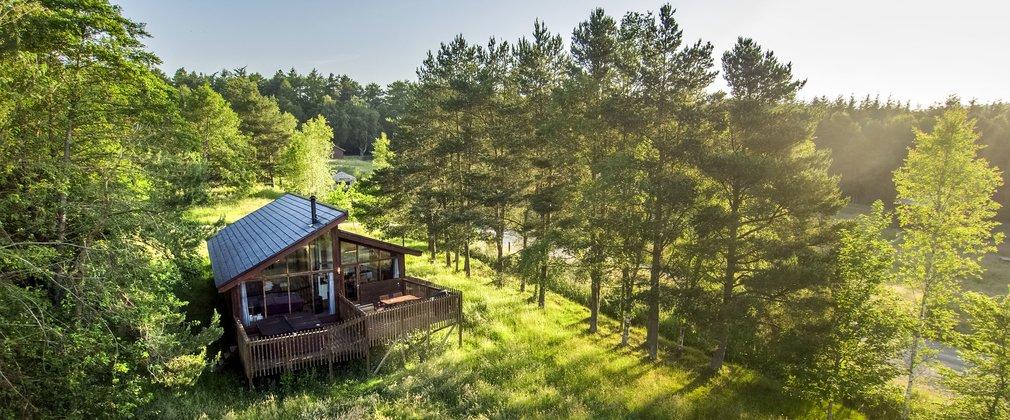 Hunker down in a cabin in Keldy Forest
The cabins at Keldy blend delightfully into their woodland surroundings, some hidden beneath the trees and others opening out onto soft grassy glades. Warm and welcoming, in an idyllic woodland setting, they provide a peaceful haven from the world outside.
Create your own retreat from the world on a hot tub break in the heart of the Keldy forest. Take a refreshing dip in the morning as nature wakes up around you. Or sink back into the bubbles for an evening soak underneath the starlit sky.
Spend time with a dedicated Forest Ranger on location. You can plan a programme of unique experiences to discover the wonders and secrets of the forest.
Activity information
Dalby Forest, Dalby Visitor Centre, Low Dalby, Thornton-Le-Dale, Pickering
For availability, prices and booking, please visit the Forest Holidays website.