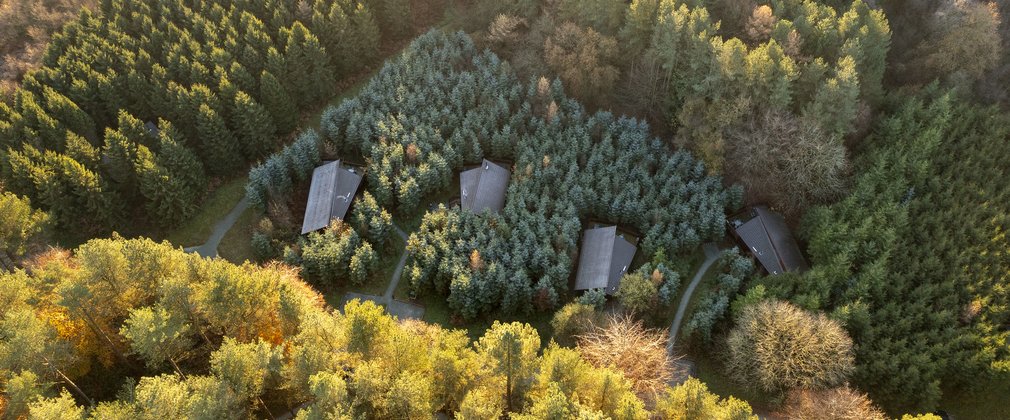 Nature and business can be a powerful partnership
Founded by the Forestry Commission in 1973, Forest Holidays was the first of its kind, leading the way with a pioneering business model that carefully balances planet, purpose and profit.
What started as an ambitious vision has evolved over 50 years. Their business respects nature and benefits ecosystems. It positively impacts and conserves the environment and creates incredible experiences for the millions of people who experience a Forest Holiday.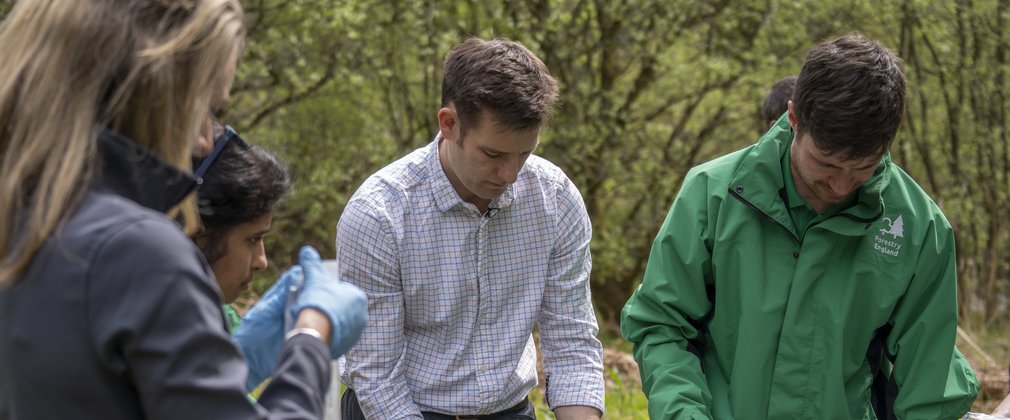 Forest Holidays is committed to long term conservation
The nation's forests are a hugely important asset which many people benefit greatly from, but they need to be funded and supported. Forest Holidays was founded to do just that; broadening experiences in the nation's forests whilst contributing a sustainable income to help preserve them for years to come. Becoming part of the B Corp community is a commitment from Forest Holidays to support long term conservation. If you'd like to find out more about Forest Holidays' B Corp status, you can watch this short documentary.
With a forest-centred approach, Forest Holidays always commit to ecologically sensitive decisions that protect and enhance the forest for all.
The unique partnership between Forest Holidays and Forestry England ensures both people and nature can thrive alongside one another. 
Forestry England and Forest Holidays joint biodiversity project
Together we share a sustainable vision for the nation's forests and our partnership extends beyond our cabin locations. With the support of partners like Forest Holidays, Forestry England can deliver landscape-scale nature recovery projects. The aim is to rebuild biodiversity by restoring natural processes, and to deliver a step-change for wildlife in this country.
Forest Holidays recently became our first major biodiversity corporate partner. Over the course of the next five years, Forest Holidays is committed to a key biodiversity project. The project is on a scale rarely seen in England and really presents exciting possibilities. Read more about this project at our biodiversity partnership with Forest Holidays page.