Jerry Noddle trail at Dalby Forest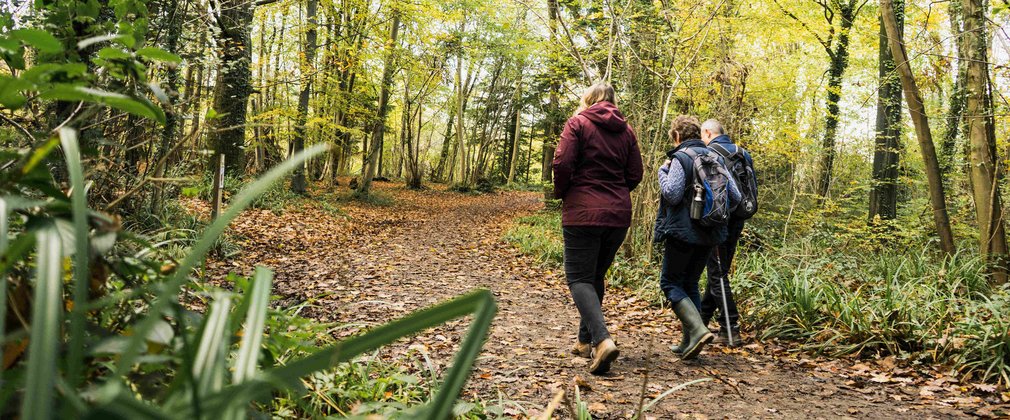 Jerry Noddle trail - a walk in the woods with beautiful panoramic views
This walk follows the gravel forest road taking in some of the most iconic views Dalby Forest has to offer.
The walking trail takes you to the Jerry Noddle viewpoint for spectacular vistas over the upper Langdale Valley. The path returns on the same route to bring you back to the car park. 
Trail information
Dalby Forest, Dalby Forest Visitors Centre, Low Dalby, Thornton-Le-Dale, Pickering
Follow the white markers. The route starts from the Bickley Gate car park. Trail maps available to buy from the visitor centre.