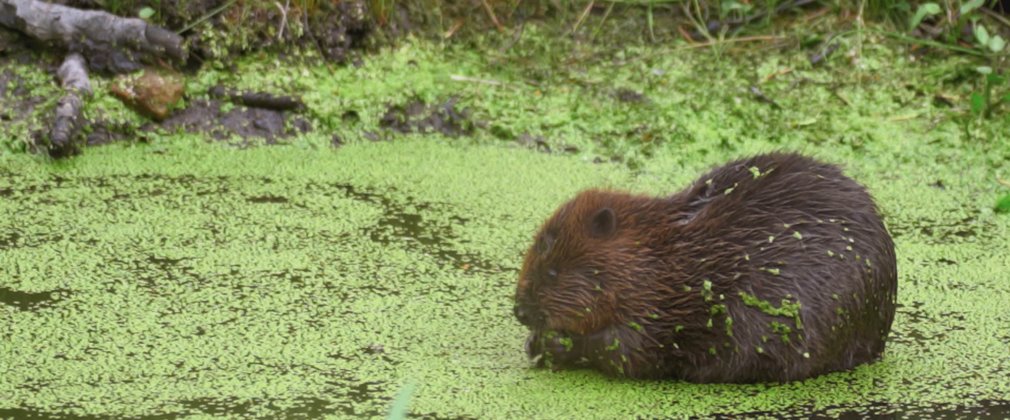 Body
The secret life of Dalby forest is no longer a secret! 
Dalby, Cropton and Langdale forests in North Yorkshire will be showcased in an eight-part television series on Channel 5 allowing viewers to see the wildlife and natural beauty of the forest landscapes as never before.
Following the success of the first series of Secret Life of the Forest, filmed in Kielder Forest in 2020, Channel 5 returned to reveal the spectacular beauty and wildlife in Forestry England's Great Yorkshire Forest, Dalby.
Filmed over one extraordinary summer in 2022, this eight-part series, narrated by actor Robert Lindsay, focuses on the diverse wildlife and nature in the three forests and the Forestry England staff and volunteers caring for these special places.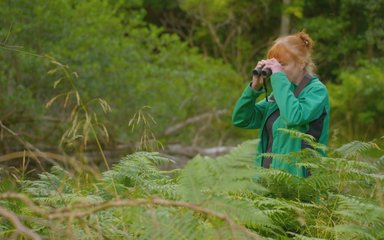 Situated in North Yorkshire, Dalby, Cropton and Langdale forests are home to some of Britain's most interesting and fascinating wildlife including a beaver colony, turtle doves, Exmoor ponies and some very rare insect species found only in Yorkshire.  
Our ecologist team are central to the future of these forests, ensuring that these spaces can coexist for both people and wildlife and maintain the protection of the species which call Dalby home. 
Spanning over 8,000 acres, Dalby Forest is nestled at the southern edge of the North York Moors National Park. It is thought that the forest's existence spans back to 1106 with roots in royal hunting and rabbit warrening. Purchased by the Forestry Commission in 1921, the last century has seen the forest thrive as a home to an incredible array of wildlife and nature, as well as being a stargazing reserve, a productive timber resource and an attraction welcoming around 400,000 visitors a year.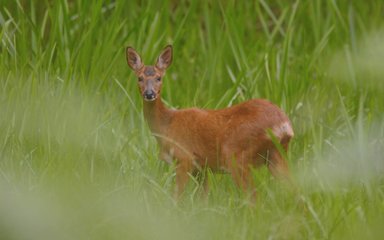 Secret Life of the Forest series two launches at 8pm on Wednesday 15 February 2023 on Channel 5 and will be available on Channel 5 catch up. Future episodes will go live every Wednesday evening at 8pm from then on.