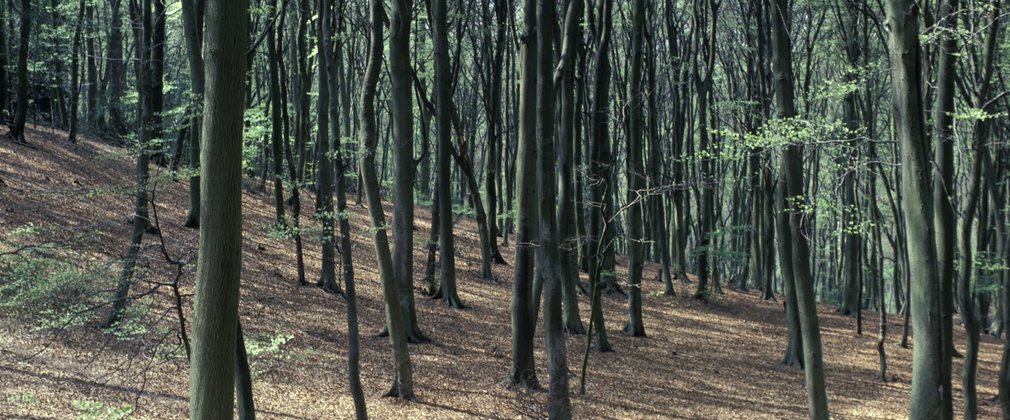 Discover this ancient woodland set on a gentle slope
Located between Kendal and Lancaster, Dalton Crags is a large woodland occupying a south-west facing slope on the edge of the Hutton Roof massif.
The woodland is a mixture of limestone pavement, ancient woodland and newly planted beech & larch. It provides the opportunity to engage with nature and go on a peaceful forest walk!