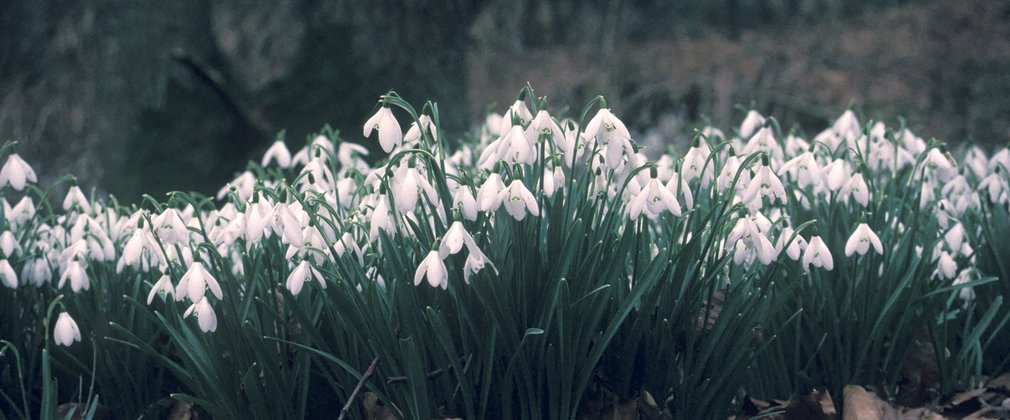 Explore the winding footpaths and beautiful views of Eggerslack Woods
Eggerslack Woods is a delightful, tranquil place with native trees, an abundance of wildlife and a wide range of holly, ivy and ferns. Located south of Kendal, it is well-equipped with footpaths and is a natural gateway to spectacular views.
Eggerslack Wood is a popular location for walkers and is often visited as part of more extended walks over Hampsfell. Eggerslack is well placed to offer short walks from Grange-over-Sands or from the parking area on Hampsfell Road.
Several public footpaths pass through the woodland including part of The Pilgrim's Way long distance walk. There is also a maze-like network of other informal paths and tracks through the woodland.
At a glance
Walking trails
Dog walking