Breeze into the Forest at Delamere Forest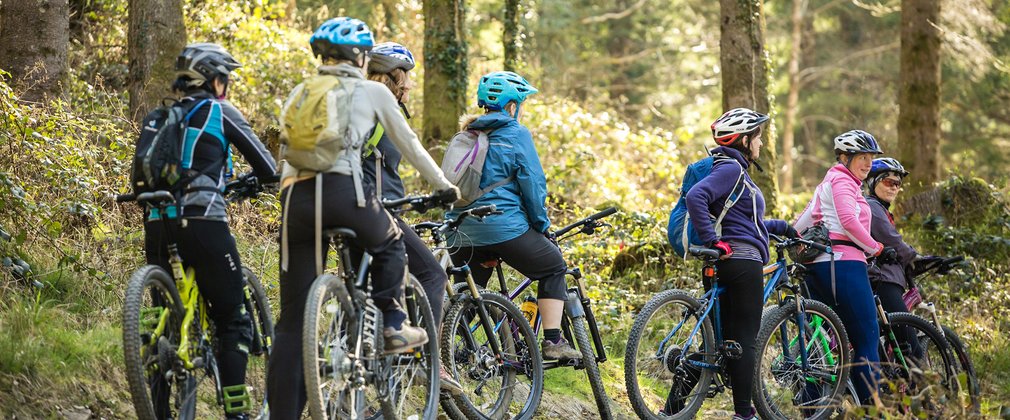 Join the next Breeze into the Forest ride at Delamere Forest!
British Cycling and Forestry England have teamed up to offer free, women-only group cycle rides for all abilities in the nation's forests. Every group ride is led by a qualified Breeze into the Forest Champion who will organise everything and make sure everyone stays safe. Come along to ride, chat and of course enjoy some tea and cake from the onsite café afterwards.
Join Kate, Jane and Rachel our Breeze into the Forest Champions, on a cycle ride through the forest, taking in stunning scenery and wildlife. 
Bike hire is available from TRACS with pre-booking, and costs £20 for 3 hours. 
Look out for more rides by searching for Delamere Forest on the Lets Ride website.
Check out the Breeze at Delamere Facebook page here for more information!
*All riders under the age of 16 must be accompanied by an adult. If you are registering a person aged under 16 who is not your child, you must have the consent of the parent or guardian of the child in question.
Activity information
Delamere Forest, Linmere, Delamere, Northwich, CW8 2HZ
Free (Bike hire £20 for 3 hours)
For women aged 16 and over*