Skills loop at Delamere Forest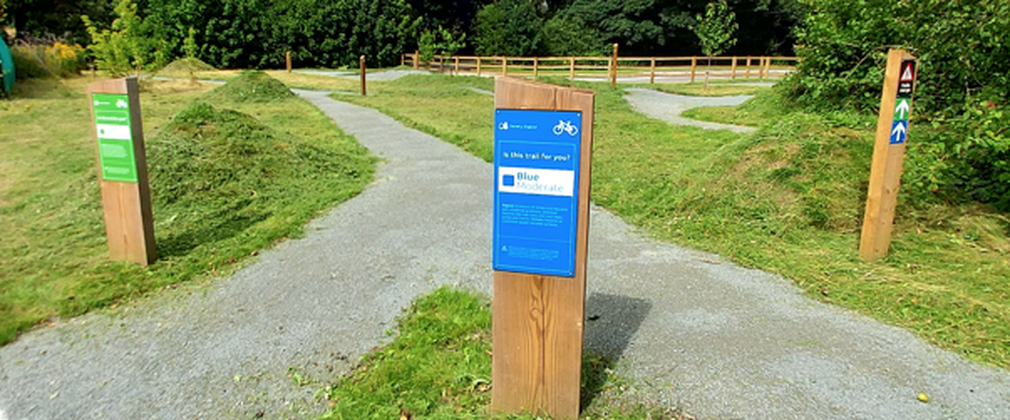 Skills loop at Delamere Forest
No traffic to get in your way here – located outside Delamere Forest Bike Hire and Shop, this small area of trail is ideal for practicing and improving your skills.  For people learning to ride, or who have decided to get cycling again, this skills loop is a safe, easy, and traffic-free place to start.
With a variety of technical trail features, it's a great place to have fun or to test your skills to see if our new single-track sections out in the forest – which will be opening very soon – are suitable for you. 
Suitable for all ages and skill levels.
Delamere Forest, Linmere, Delamere, Northwich, CW8 2HZ