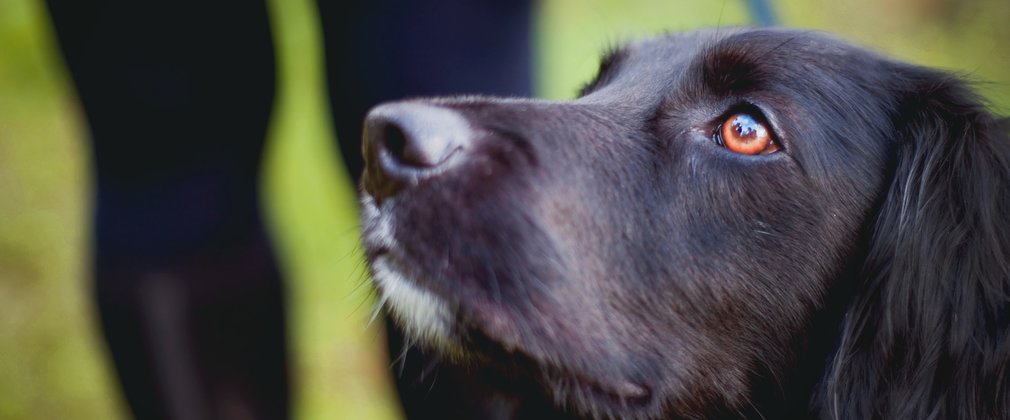 Your Forest Dog Code
Take the lead
Forests are great spaces for your dog to enjoy, just make sure you know when you need to use the lead.
Keep your eyes peeled
Please respect other visitors, wildlife and livestock, keep your eyes open and your dog within sight.
Have good control
Does your dog come when called? Make sure your pup understands your commands to keep you both safe. 
Keep our forests clean
Bag and bin your dog's waste. Or 'stick and flick' it when you're deeper in the woods. 
You might be interested in...