Walking at Eggesford Forest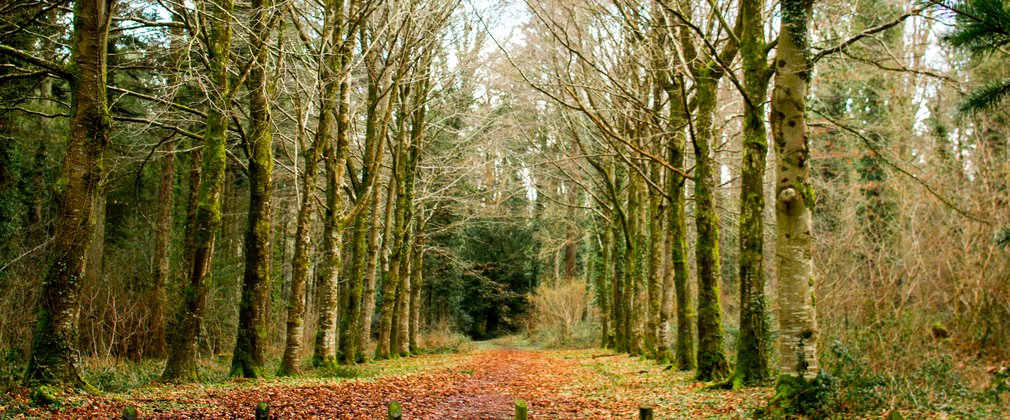 Walking at Eggesford Forest
At Heywood there is a one and a half hour circular walk through attractive woodlands that also offers a small car park and an opportunity for cycling. The walk takes you past a veteran of the Eggesford Estate, the magnificent Douglas Fir planted in around 1840, and other conifers planted early in the Forestry Commission's history. You will also find the motte and bailey castle, all that remains of a once imposing Norman fort, now a scheduled ancient monument with stunning views.
Activity information
Eggesford Forest, Chulmleigh, EX18 7LD
Please note: The trails in this forest are not waymarked.