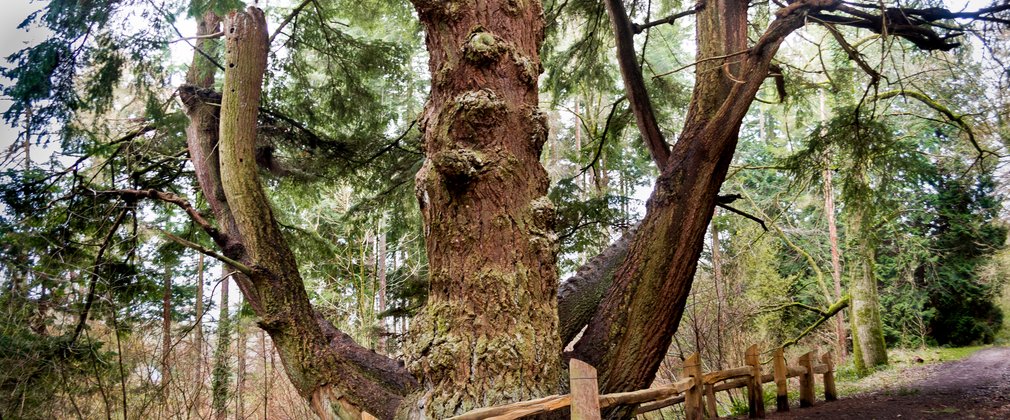 Discover the great historic importance of Eggesford Forest today
Eggesford Forest is home to the very first trees planted by the newly created Forestry Commission in 1919 within Flashdown Wood.
Since then, the forest has continued to gather mementos of the past with several commemorative tree avenues, and a granite stone unveiled by Her Majesty Queen Elizabeth II in 1956 to mark the millionth acre of Forestry Commission planting.
At a glance
Walking trails
Dogs welcome
Picnic area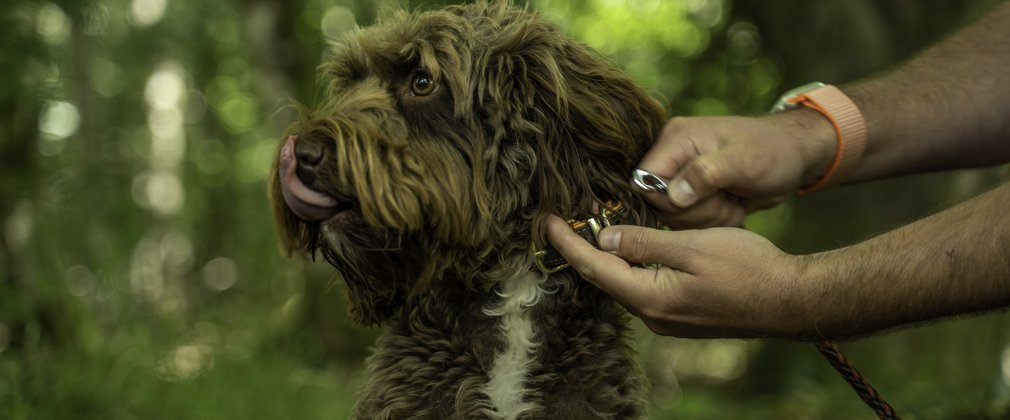 Happy times and waggy tails
For a safe and enjoyable visit for everyone, read our guidance on dogs in the forest.