Volunteering at Ennerdale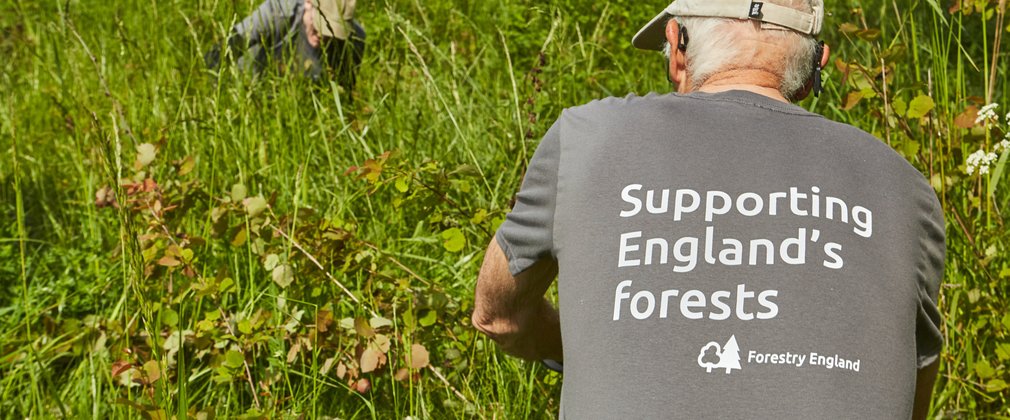 What can I do?
Wild Ennerdale
The Wild Ennerdale Volunteer Group offers the opportunity for local people to get involved in rewarding practical work, improving health and well being, learn more about Ennerdale and meet like minded people in the fantastic setting of a wild valley.
For more information, please visit the Wild Ennerdale website.