The nation's forests are open, but please read our coronavirus guidance before you visit
-
read our guidance.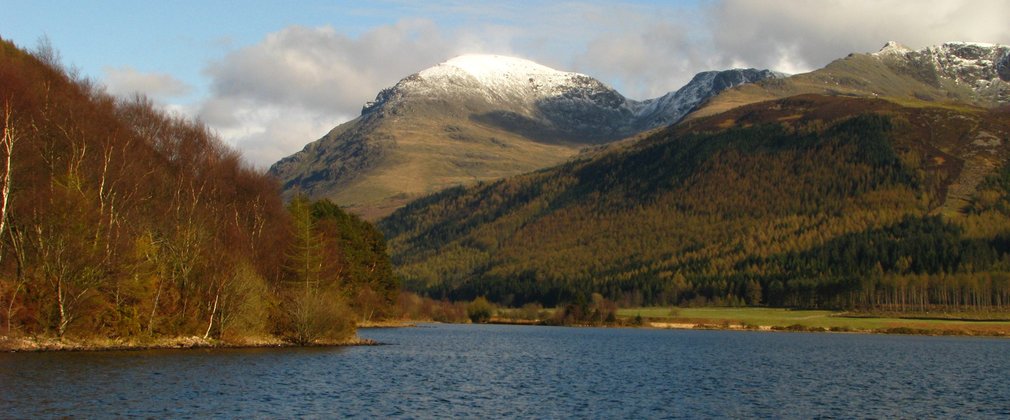 Discover one of England's most vibrant natural environments
Lying on the north western edge of the Lake District National Park, Ennerdale is home to some of England's most vibrant natural environments and one of the longest running wild land restoration projects in the UK!
Rising abruptly out of the coastal plain of West Cumbria, Ennerdale is one of the most remote of Cumbrian valleys. There is a sense of tranquility, self-will and wildness, a feeling more of Scotland or Scandinavia.
The Wild Ennerdale partnership invites you to explore this unique valley and experience its special sense of wildness.
At a glance
5 walking trails
Cycling
Orienteering
Horse riding
Picnic area
Wild Ennerdale
Wild Ennerdale is a partnership between people and organisations. It is led by The National Trust, The Forestry Commission and United Utilities being the primary land owners in The Ennerdale Valley and Natural England, the Government's advisor on the environment.

The Partnership has a vision "to allow the evolution of Ennerdale as a wild valley for the benefit of people, relying more on natural processes to shape its landscape and ecology".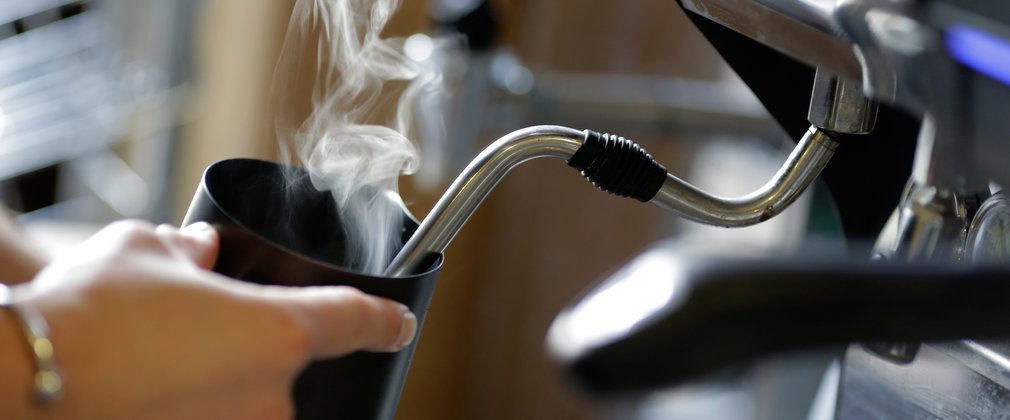 The Gather Café and Shop
A local Community owned and run Visitor Information centre, shop and café in Ennerdale Bridge, supported by the Forestry Commission and Wild Ennerdale.