The nation's forests and facilities are open, but please follow government coronavirus guidelines when planning your visit
-
read our coronavirus guidance.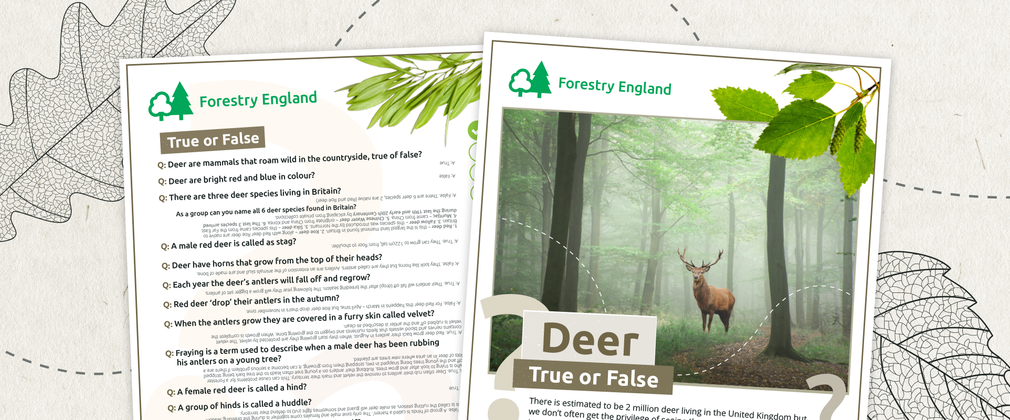 Do a deer's antlers fall off each year and regrow? What is the difference between a Royal stag and a Monarch? 
Discover the answers to these questions and more by downloading our game of True or False to learn all about these secretive mammals and their behaviour.